News — Impact of Kayak Type on Capacity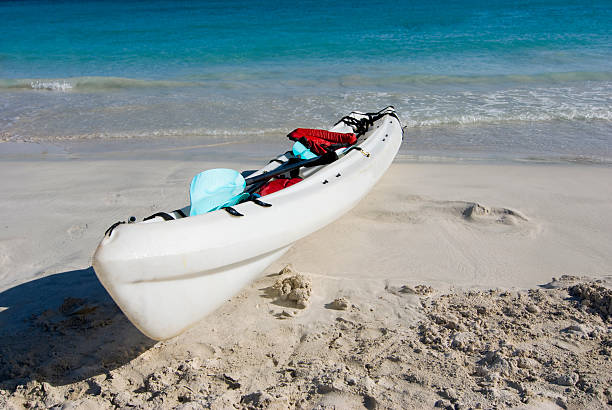 Kayaking is a fun and adventurous activity that can be enjoyed by people of all ages and skill levels. However, choosing the right kayak type can greatly impact the capacity and weight of the vessel. In this blog, we will explore the different types of kayaks available and how they affect capacity and weight.
First, let's define capacity and weight. Capacity refers to the maximum weight a kayak can hold, including the weight of the paddler(s), gear, and any additional equipment. Weight, on the other hand, is the total weight of the kayak itself, without any additional equipment or paddlers.
...