News — Kayak Accessories and Gadgets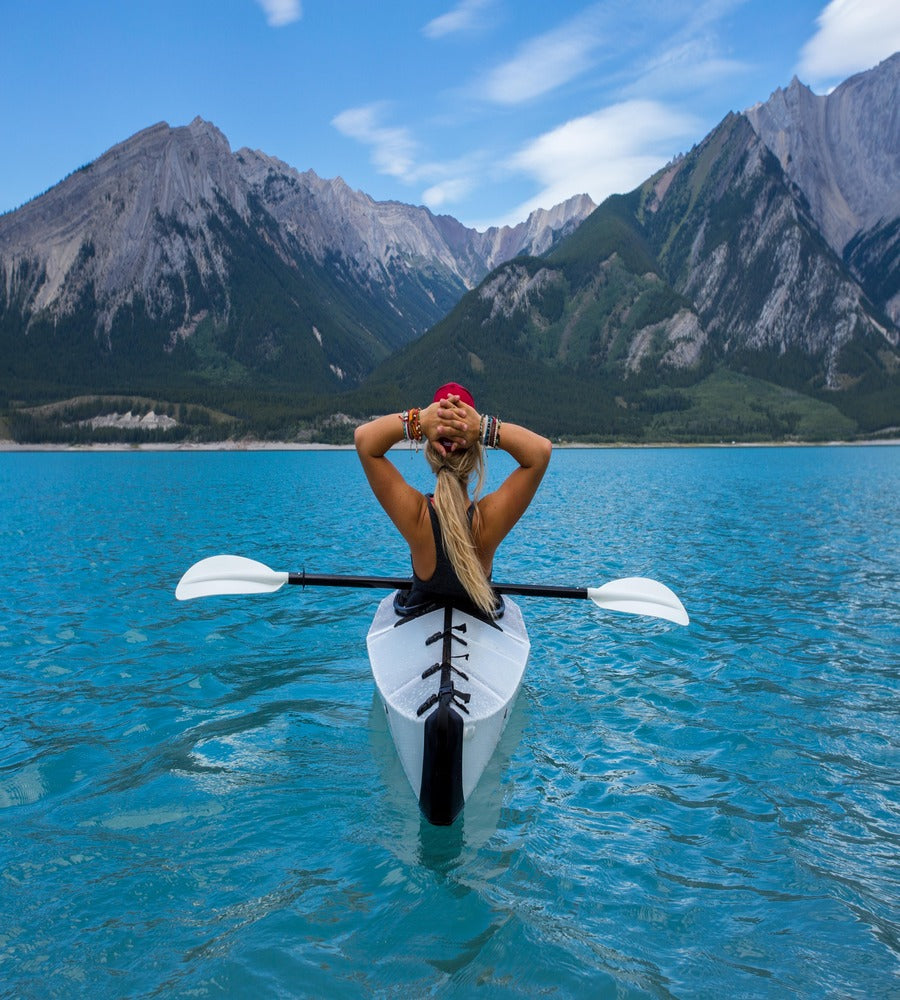 Kayaking is a fun and exciting way to explore the great outdoors, but it's important to be prepared for your trip. In addition to the necessary safety equipment, such as a life jacket and a whistle, there are a variety of kayak accessories and gadgets that can make your trip more enjoyable and comfortable.
First, consider bringing a dry bag to keep your personal items, such as a phone, camera, and snacks, dry and protected. Look for a dry bag with a roll-top closure and a durable, waterproof material.
Next, a kayak paddle can be an essential accessory, as it...