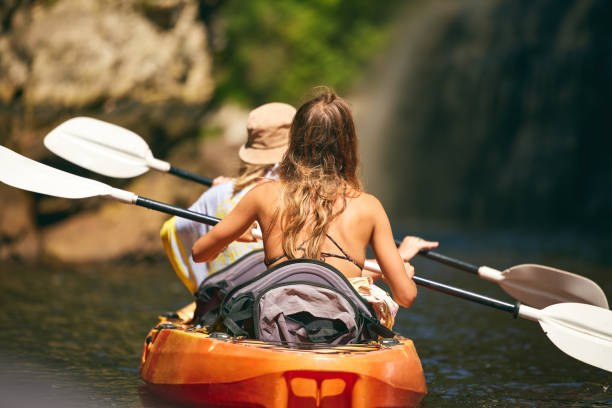 Kayaking is a wonderful way to explore the outdoors and get some exercise at the same time. While longer kayaking trips can be a lot of fun, day trips are a great way to fit kayaking into your busy schedule without committing to a multi-day excursion. Here are some tips to help you plan a great kayaking day trip.
Choose the Right Location The first step in planning a great kayaking day trip is to choose the right location. There are many factors to consider when selecting a spot to kayak, including the type of waterway, the scenery, the wildlife,...
---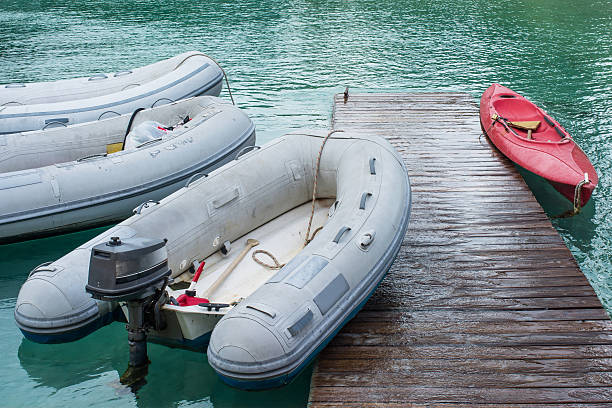 Navigating rapids and currents can be a thrilling experience for kayakers, but it can also be dangerous if not done correctly. For those who are new to kayaking, it's essential to understand the different types of rapids and currents, as well as how to navigate them safely. In this blog, we'll...
---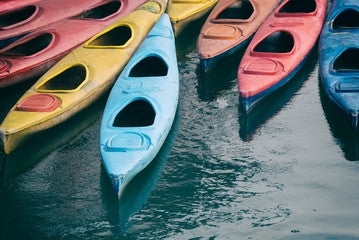 Whitewater kayaking is a thrilling adventure that requires a unique combination of physical strength, mental focus, and technical skill. It is a sport that offers an unparalleled adrenaline rush, and a chance to challenge yourself both physically and mentally. Whether you're a seasoned pro or just starting out, kayaking on rapids and fast-flowing rivers is an exciting experience that you'll never forget.
Whitewater kayaking is an extremely dynamic and fast-paced sport that requires you to be constantly alert and responsive. Whether you're navigating through rapids, avoiding obstacles, or simply trying to maintain control in rough water, there's always something new...
---
Kayak touring is a unique way to explore nature and the great outdoors. Whether you are an experienced kayaker or a beginner, a well-planned kayaking trip can be a memorable experience. But before you hit the water, there are several things you need to consider to make the most out of your adventure.
Here are some tips on how to plan the perfect kayaking trip:
Determine your skill level and experience
Kayaking can be challenging and requires some basic skills, so it's important to be honest with yourself about your skill level. If you're a beginner, it's best...
---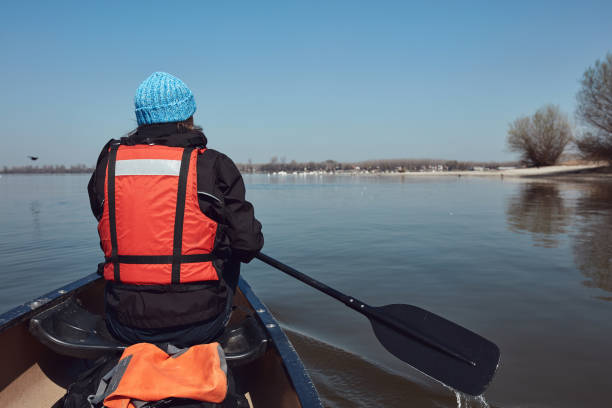 Kayaking as a mode of transportation may seem unusual to some, but for others, it is a viable and enjoyable option for commuting. Kayaks, also known as canoes, are small, lightweight boats that are propelled by a double-bladed paddle. They have been used for centuries by indigenous peoples for hunting, fishing, and transportation, and today, they are a popular recreational activity for people of all ages.
In recent years, kayaking has been gaining popularity as a mode of transportation for commuters. It is an environmentally friendly, low-impact option that can help reduce traffic congestion and improve air quality. Kayaks are...
---
Choosing a selection results in a full page refresh.
Press the space key then arrow keys to make a selection.