News — Kayaking Accessories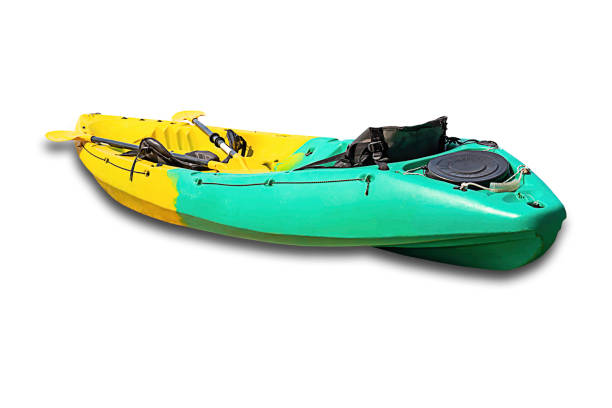 Paddle power is essential for anyone planning on embarking on a long kayak trip. Whether you're planning on exploring a remote wilderness area or simply want to take a leisurely paddle down a local river, having the endurance to keep going for hours on end is crucial. But how do you build endurance for long kayak trips? In this blog post, we'll explore some tips and tricks for building up your paddle power and preparing for your next big adventure on the water.
Start with a solid base of fitness
The first step to building endurance for long...
---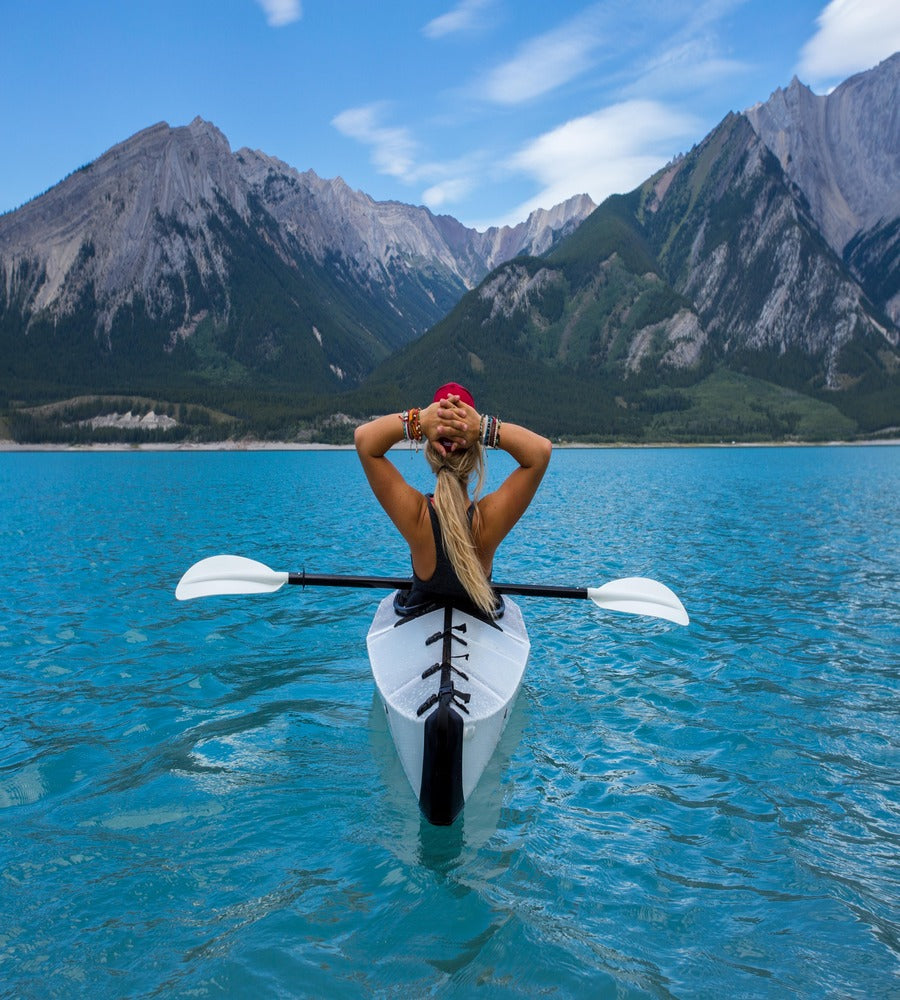 Kayaking is a fun and exciting way to explore the great outdoors, but it's important to be prepared for your trip. In addition to the necessary safety equipment, such as a life jacket and a whistle, there are a variety of kayak accessories and gadgets that can make your trip more enjoyable and comfortable.
First, consider bringing a dry bag to keep your personal items, such as a phone, camera, and snacks, dry and protected. Look for a dry bag with a roll-top closure and a durable, waterproof material.
Next, a kayak paddle can be an essential accessory, as it...