Returns Bargains On Sale - free delivery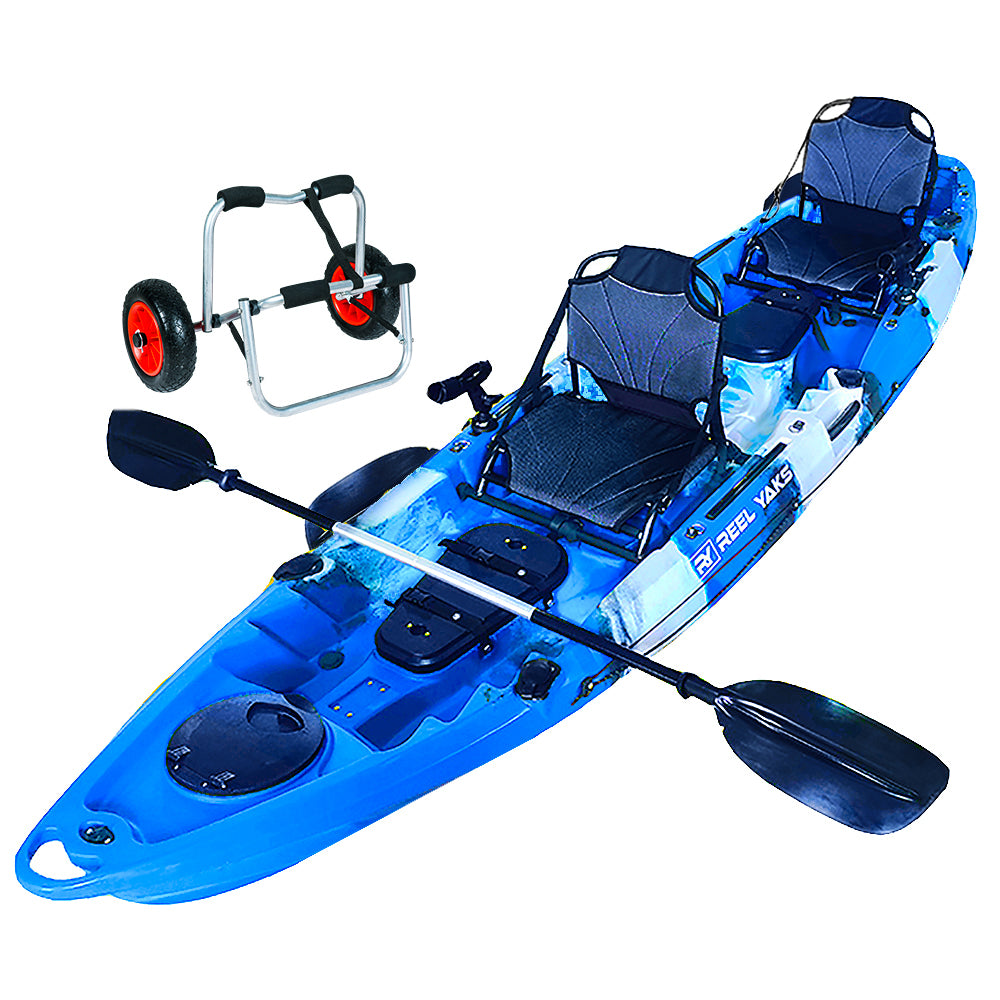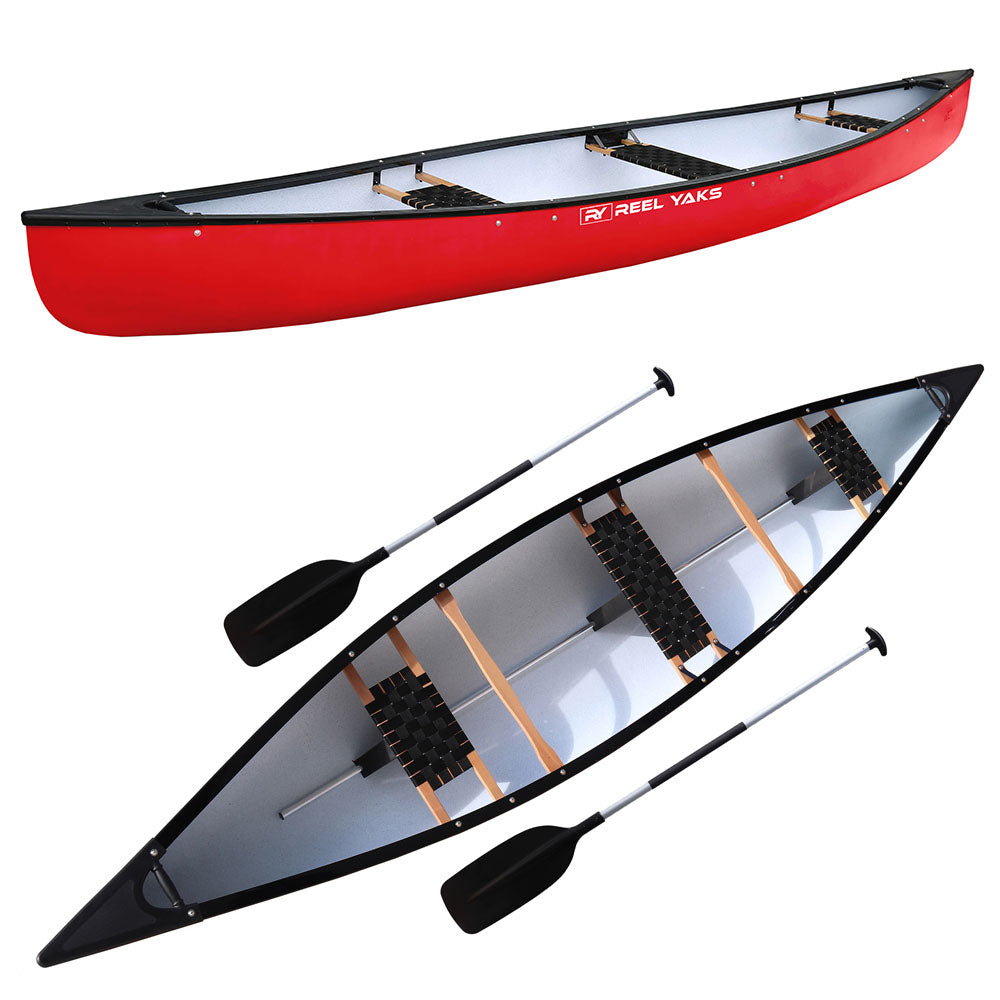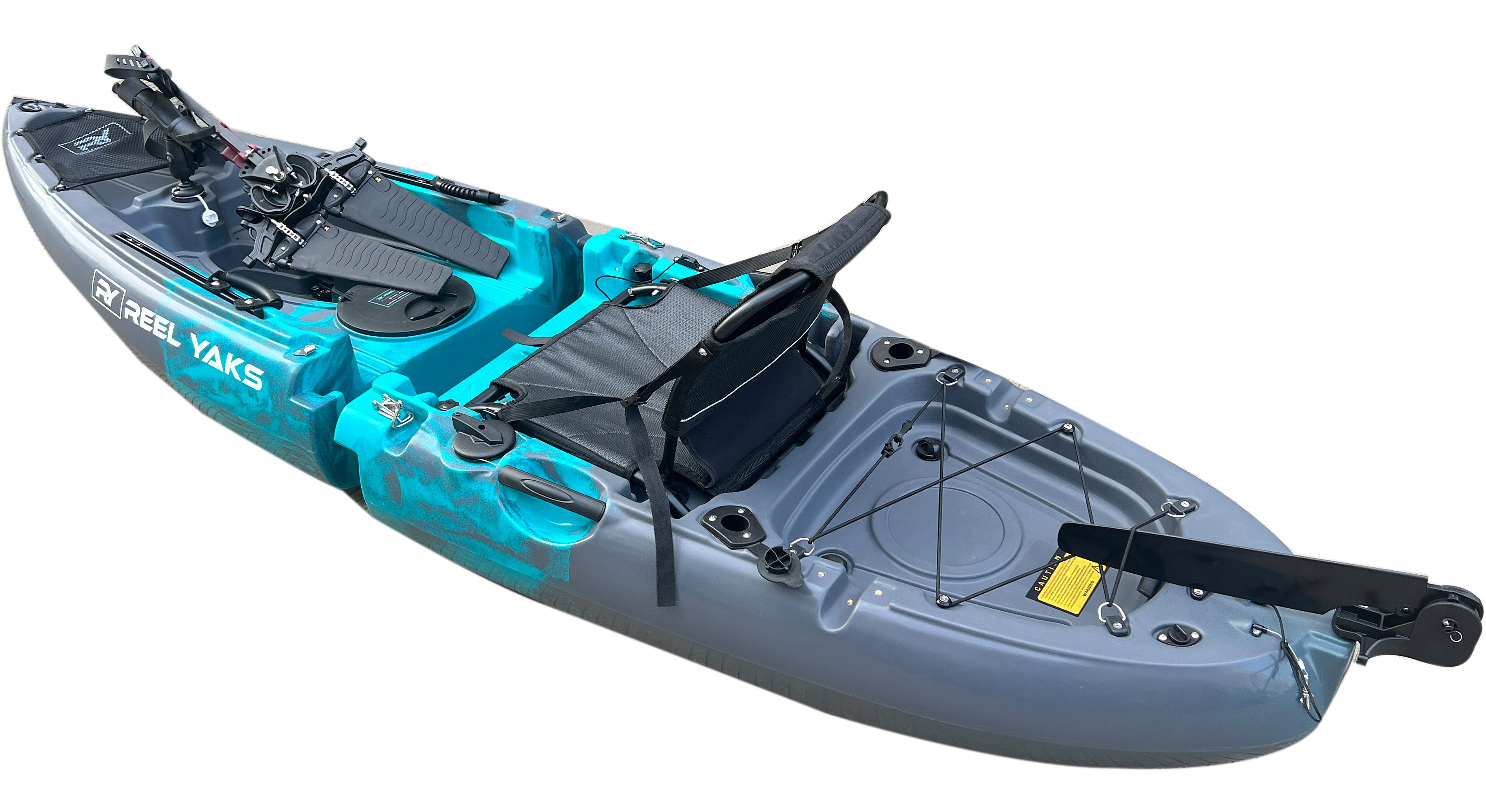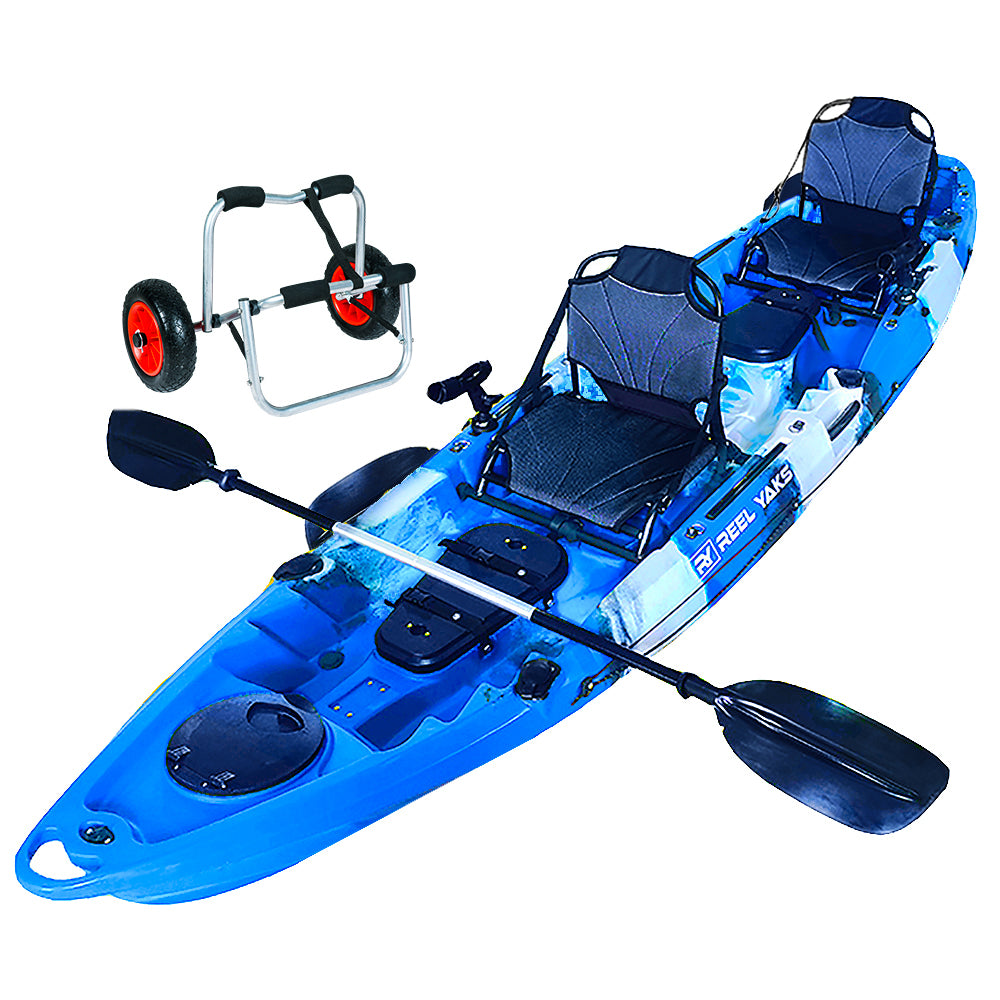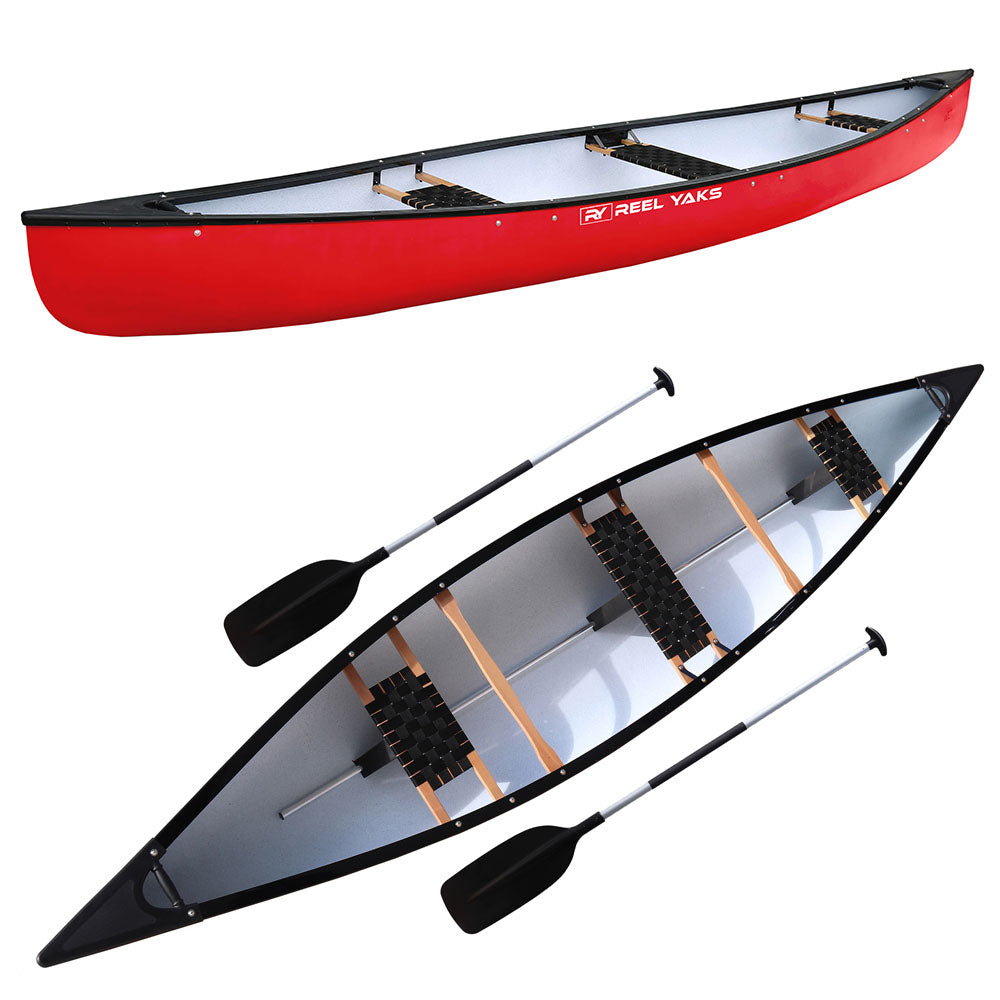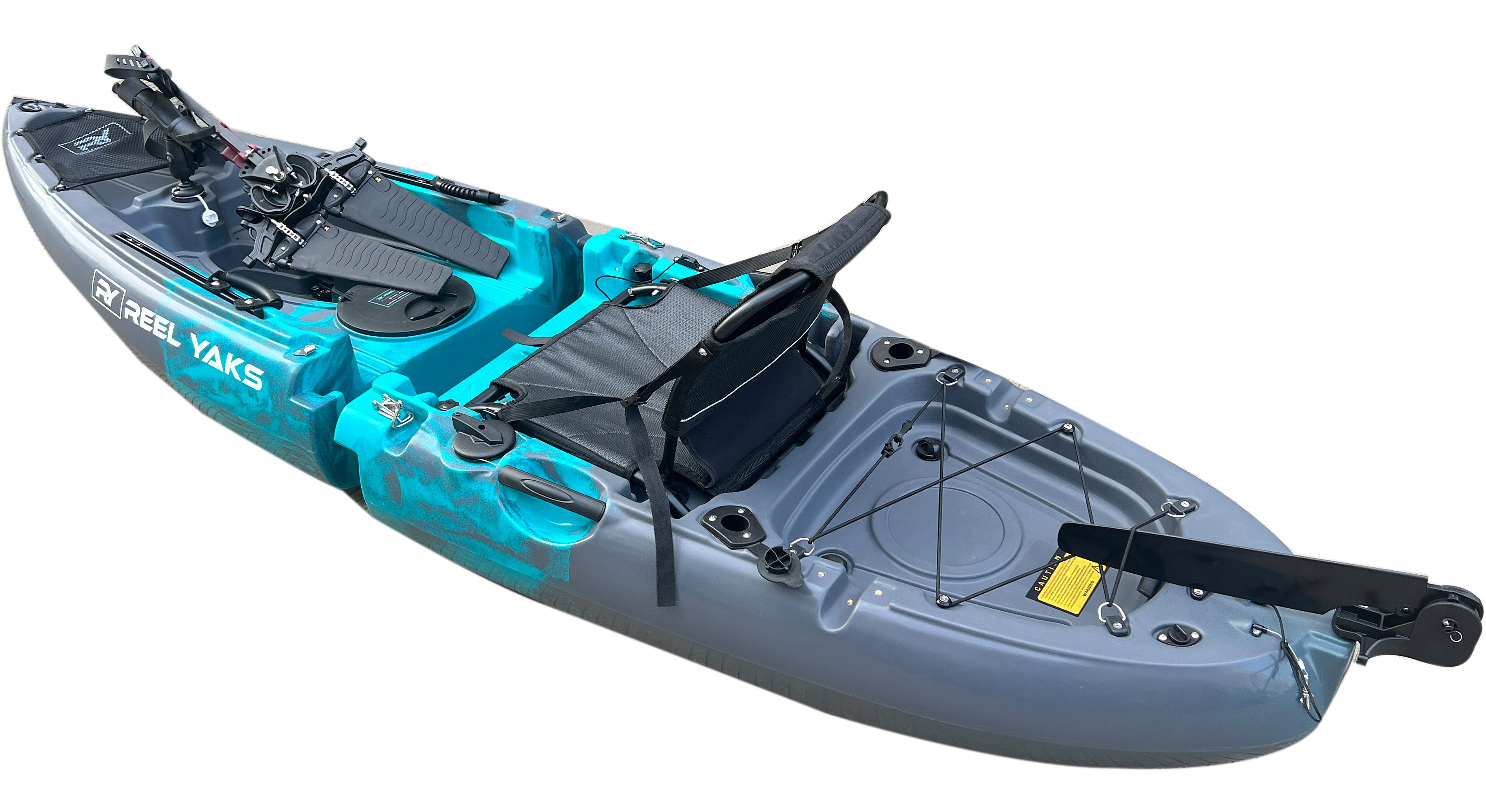 We are selling some of our demo or returned kayaks.
PLEASE READ THE BELOW CARFULLY: Theses kayaks and canoes are sold as is. We provided links below to the photos of these kayaks returned to our warehouse for you to review. The kayaks may have some or all of their parts or accessories. Please make your own determination of missing parts before purchasing your craft. These kayaks are sold as is and there will be no returns or refunds accepted. Delivery is to the contiguous US only.

9.5" Modular Fishing Kayak (Cyan/Gray):
Photo file
(photos below is a stock photo, see the file above for the actual one for sale)

12" Tandem Fishing kayak (Blue White Camo):
Photo file
(photos below is a stock photo, see the file above for the actual one for sale)

15" Expedition Canoe (Red White):
Photo file
(photos below is a stock photo, see the file above for the actual one for sale)

12" Runner SUP (Yellow):
No file available
(photos below is a stock photo, kayak is brand new)