An anchor is an essential safety tool for any boater or sailor, but it can also be a source of danger if not used correctly. Anchors are designed to keep a boat in place and prevent it from drifting, but if it is not set properly or if the conditions are not ideal, the anchor can drag or even cause the boat to capsize. In this blog, we will discuss how to avoid these dangers and ensure anchor safety.
Choose the Right Anchor
The first step to ensuring anchor safety is choosing the right anchor for your boat. The type...
---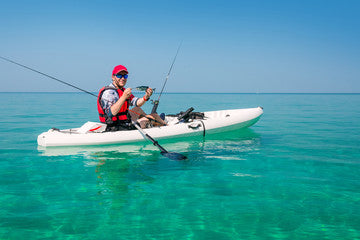 Anchoring for fishing is an essential technique that allows you to stay in one position for a long time, giving you more time to fish. Anchoring your kayak helps to keep you in place even when the water is moving or when the wind is blowing. This means you can relax, enjoy your fishing experience and not have to worry about your kayak drifting away.
In this blog, we will discuss how to anchor your kayak effectively so that you can spend more time fishing and less time worrying about your kayak.
Types of anchors
There are several...
---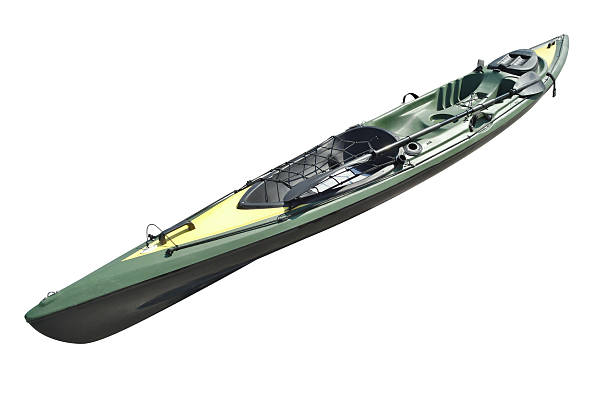 Anchoring in shallow water can be a tricky task, especially when the bottom is sandy or muddy. Kayakers often find themselves struggling to secure their kayaks in these types of environments, which can lead to frustration and disappointment. However, with the right techniques and equipment, anchoring in shallow water can be a breeze.
...
Choosing a selection results in a full page refresh.
Press the space key then arrow keys to make a selection.