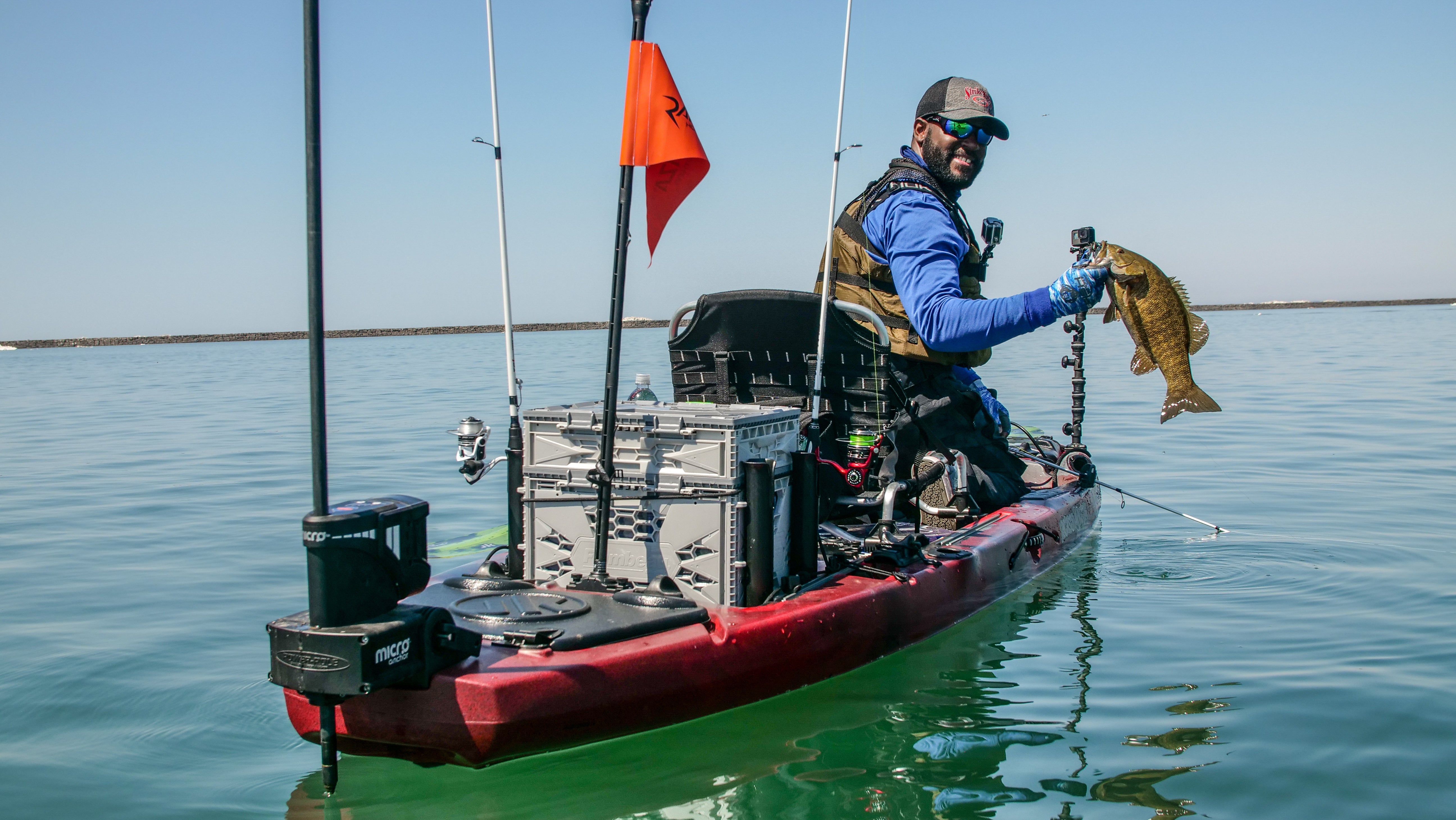 Fishing for bass is a popular pastime among anglers of all skill levels. Whether you are a beginner or an experienced fisherman, bass fishing can be an exciting and rewarding experience. In this beginner's guide, we will take a look at the basics of bass fishing, including the different types of bass, the best baits and lures to use, and some tips for catching more bass.
First, let's take a look at the different types of bass that you may encounter when fishing. The most common types of bass are largemouth, smallmouth, and spotted bass. Largemouth bass are the largest...
---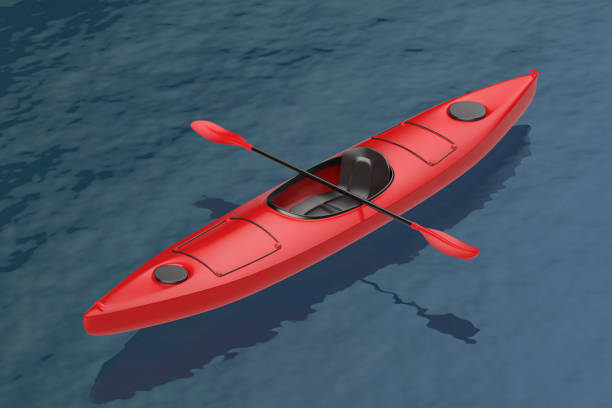 Bass fishing is a popular pastime for many anglers, and having the right equipment is essential for success. One piece of equipment that is often overlooked is the fishing rod. The right rod can make all the difference when it comes to catching bass, so it's important to choose one that is well-suited for the type of fishing you'll be doing. In this blog post, we'll take a look at some of the best blessing rods for bass fishing and what makes them stand out.
First on the list is the Shimano Teramar TMS-X70MH. This rod is designed for medium...