News — best Swordfish Fishing Rods
Fishing for swordfish is an exciting and challenging activity. It requires skill, patience, and the right equipment. One of the most critical pieces of equipment is the fishing rod. Choosing the right length for your swordfish rod can make all the difference in your success.
Swordfish can grow to over 1000 pounds, so it's important to have a sturdy and reliable rod. The length of your rod can affect your casting distance, hook set, and control over the fish. When choosing a rod length for swordfish, you need to consider several factors.
Fishing Location
The first thing to consider when...
---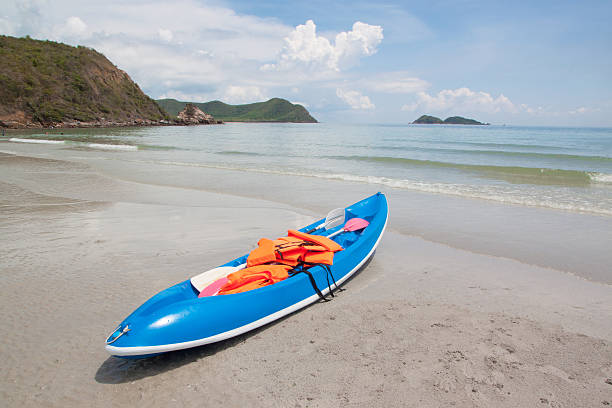 Swordfish fishing is a challenging and thrilling experience that requires a specific set of equipment, including the fishing rod. A well-suited fishing rod for swordfish fishing is crucial for a successful catch. With so many options available in the market, it can be overwhelming to choose the right one. Here's what you need to know about fishing rods for swordfish fishing and what to look for when selecting one.
Length and Power
The first thing to consider when selecting a fishing rod for swordfish fishing is its length and power. Swordfish is a strong and powerful game fish that can...