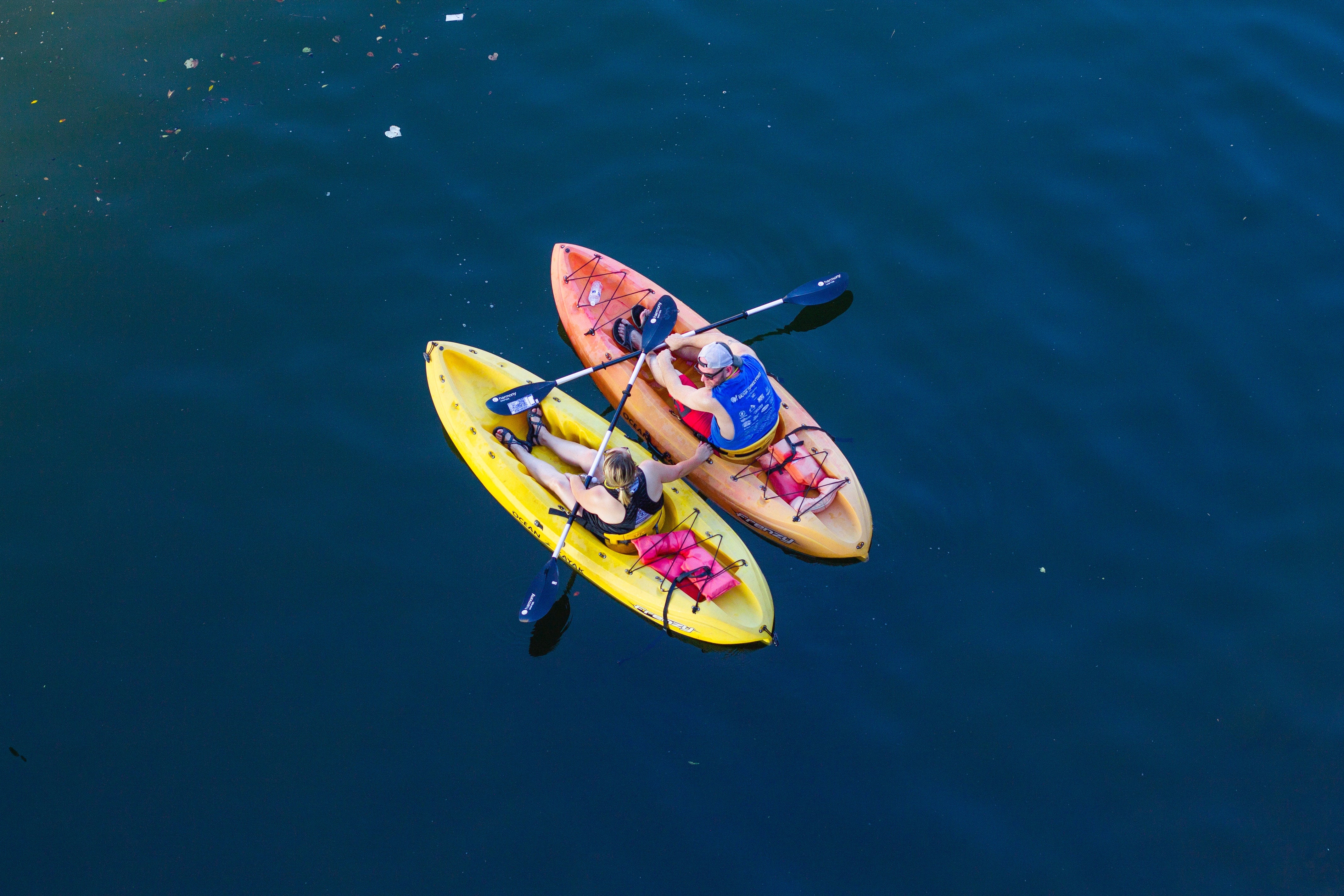 When it comes to buying a kayak for fishing, there are a few things to consider before making your purchase. Kayaks are a popular choice for anglers because they offer a unique and exciting way to access remote fishing spots, and they're also affordable and easy to transport. However, not all kayaks are created equal, and it's important to consider your needs and preferences before making a decision.
Type of Kayak
The first thing to consider when buying a kayak for fishing is the type of kayak you need. There are several different types of kayaks available, each...
---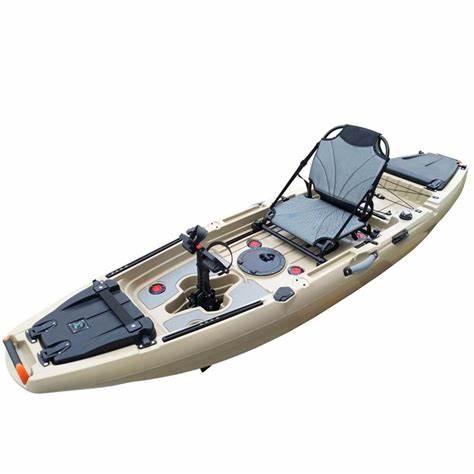 Kayaking is a wonderful way to spend your time on the water, whether you're exploring a nearby lake or river, or taking a leisurely trip down a peaceful stream. However, buying a kayak can be a bit of a challenge, especially if you're on a tight budget. Fortunately, there are many ways to get the most for your money when buying a kayak, and in this blog post, we'll explore some of the best tips and tricks for doing so.
First and foremost, it's important to do your research before making a purchase. This means taking a look at different...