News — buying a kayak guide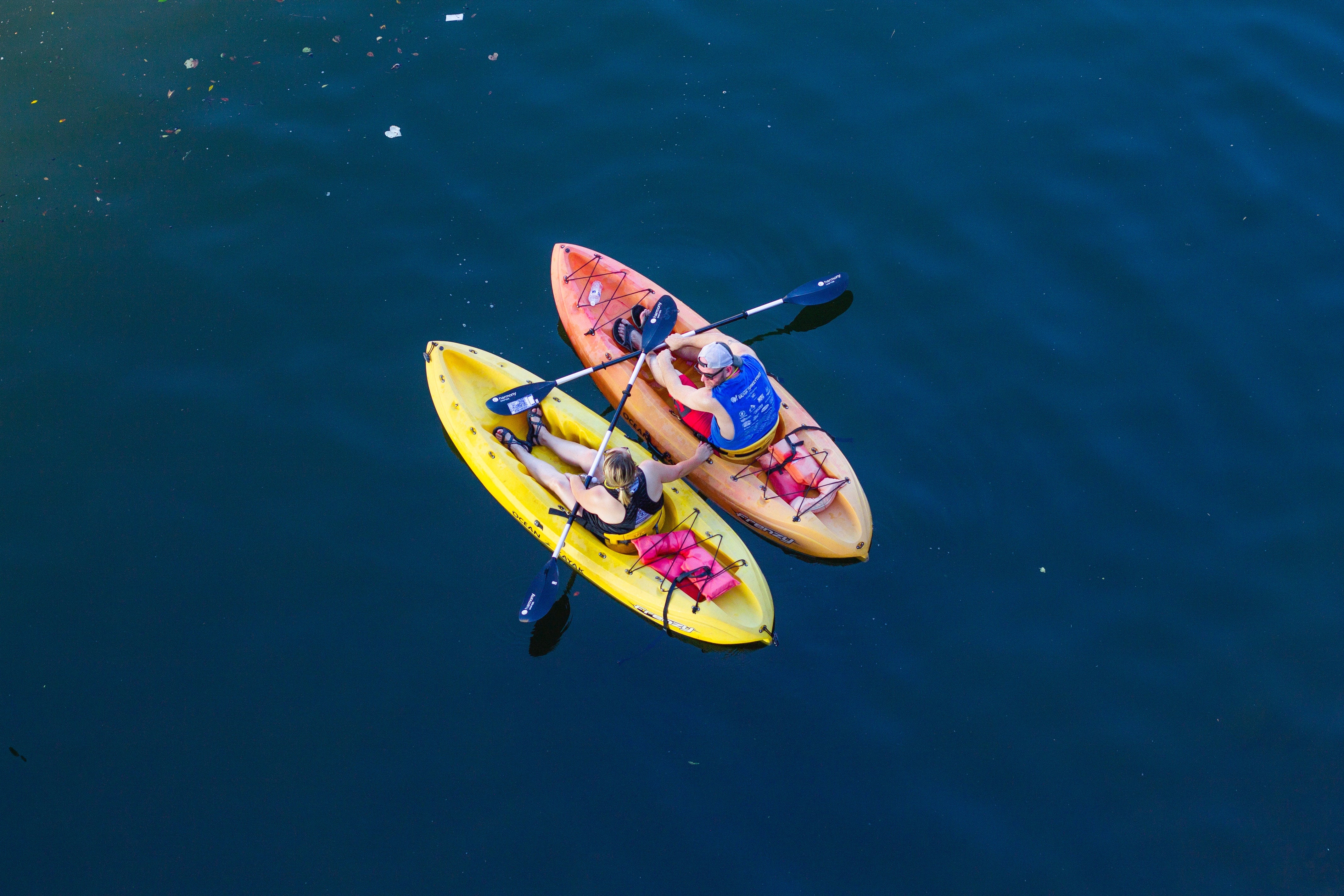 When it comes to buying a kayak for fishing, there are a few things to consider before making your purchase. Kayaks are a popular choice for anglers because they offer a unique and exciting way to access remote fishing spots, and they're also affordable and easy to transport. However, not all kayaks are created equal, and it's important to consider your needs and preferences before making a decision.
Type of Kayak
The first thing to consider when buying a kayak for fishing is the type of kayak you need. There are several different types of kayaks available, each...