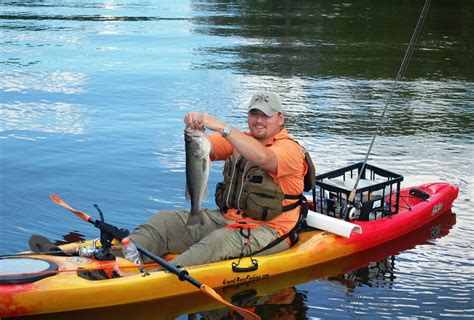 Cleaning and filleting fish is a task that many people find intimidating, but with a little practice and the right tools, it can be a relatively simple and enjoyable process. In this blog post, we'll go over the steps for properly cleaning and filleting a fish, including tips for different types of fish and troubleshooting common problems.
Step 1: Cleaning the Fish
The first step in preparing a fish for filleting is to clean it. This involves removing the scales, gutting the fish, and removing the head and tail.
To remove the scales, hold the fish by the tail and...