News — Fishing Gear on a Kayak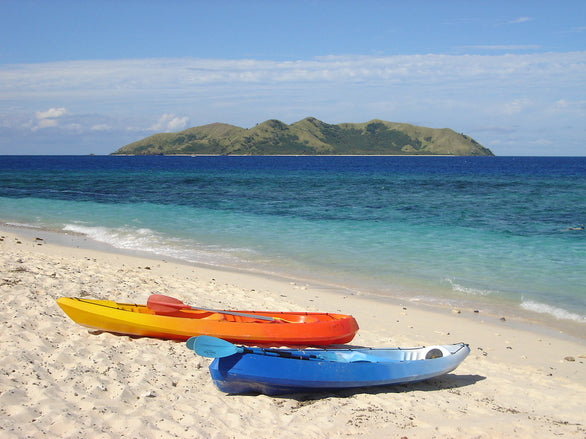 Fishing from a kayak can be an incredible experience, offering you the chance to explore quiet waterways and reach remote fishing spots that are inaccessible by other means. However, to make the most of your kayak fishing trips, it's essential to be organized and prepared. This is especially true when it comes to storing and transporting your fishing gear. Whether you're a seasoned kayak fisherman or a newcomer to the sport, here are some tips to help you safely and efficiently store and transport your fishing gear on a kayak.
Invest in Quality Gear
The first step to...