News — fishing kayak accessories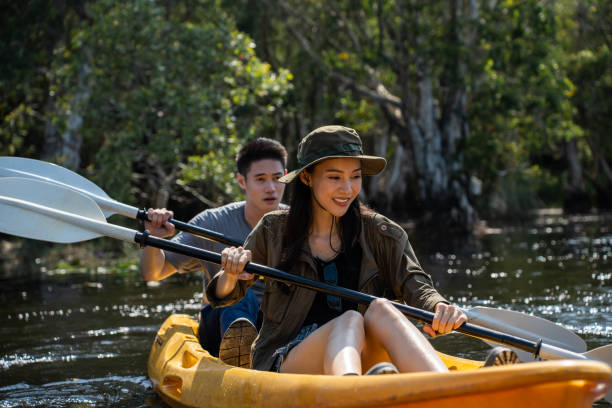 Kayaking is an incredibly fun and adventurous outdoor activity that has gained massive popularity in recent years. With stunning waterways, serene lakes, and rugged coastlines, kayaking allows you to explore the natural beauty of the world in a unique and exciting way.
However, before you hit the water, it is important...
---
Kayaking is an incredible outdoor activity that allows you to explore new environments while enjoying the beauty of nature. Whether you're an experienced kayaker or just starting out, investing in the right kayak accessories can enhance your experience and make your trip safer, more comfortable, and more fun.
In this blog, we'll take a look at some of the best kayak accessories for adventure seekers. From safety gear to storage solutions, we'll cover everything you need to make your next kayaking trip a success.
Paddle
The paddle is the most essential accessory for kayaking. It's the tool that...
---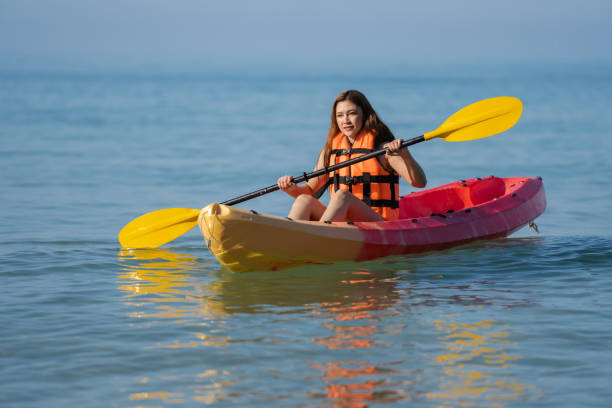 Kayaking is an exciting and challenging sport that can take you to some of the most breathtaking places in the world. Whether you are a seasoned kayaker or just starting out, having the right accessories can make a big difference in your performance and overall experience on the water. In this...
---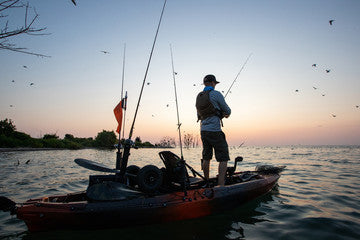 Fishing is a great way to spend time with friends and family, and is a great way to unwind and relax. It can also be a great way to catch some fresh fish for your family. If you're someone who loves fishing and wants to take it to the next level, you may want to consider getting a fishing kayak. These are specifically designed for fishing and provide a great way to get out on the water and enjoy your hobby. But, to make the most out of your fishing kayak, there are some accessories that you need to have....
Choosing a selection results in a full page refresh.
Press the space key then arrow keys to make a selection.