News — Fishing kayaks guide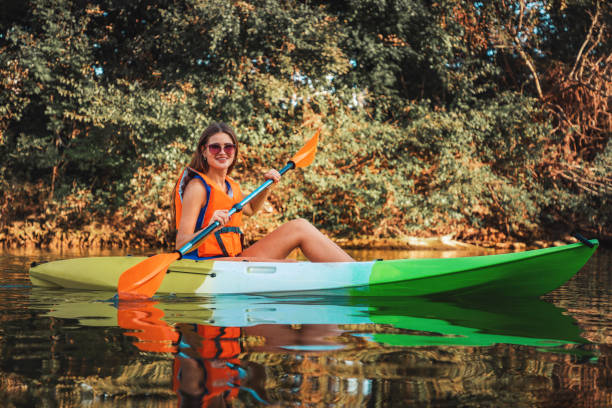 Fishing kayaks have become increasingly popular in recent years, and with good reason. They allow anglers to reach more secluded fishing spots that larger boats can't access, and they're much more affordable than traditional motorboats. In particular, tournament fishing has seen a huge surge in popularity, with kayaks being an increasingly common sight at these events. If you're considering taking part in tournament fishing, or simply want to up your game on your next fishing trip, read on for our guide to the best fishing kayaks for tournament fishing.
Hobie Mirage Pro Angler 14
The Hobie Mirage Pro...
---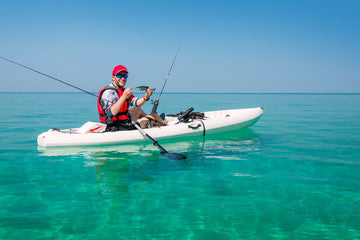 Fishing kayaks offer anglers the ability to access remote fishing spots, enjoy a more intimate fishing experience, and move stealthily on the water to increase their chances of a successful day on the water. Kayak fishing can be done in various conditions, from calm lakes to windy bays, and even in rough open waters. However, different conditions require different techniques, gear, and approaches to ensure a safe and productive fishing trip.
Calm Waters
When fishing in calm waters, kayakers can enjoy a relaxed, peaceful fishing experience. This type of fishing is ideal for anglers who are looking for a calm,...