News — freshwater fishing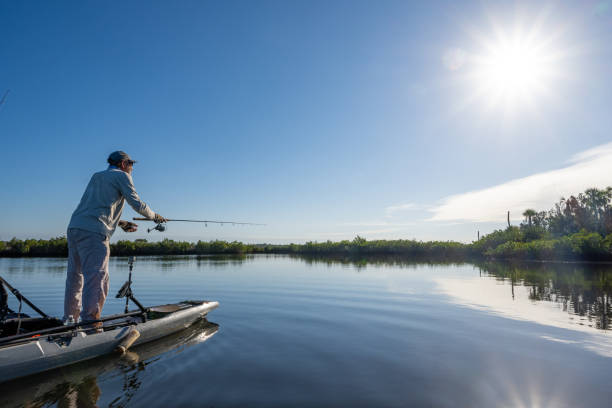 Kayaking is an activity that is enjoyed by people all over the world. From freshwater lakes and rivers to saltwater oceans, kayakers have the opportunity to explore a variety of different environments. However, in order to make the most of your kayaking adventures, it is important to have a kayak that is adapted to the environment in which you will be paddling.
In this blog post, we will explore the different adaptations that can be made to a kayak in order to make it suitable for both freshwater and saltwater environments.
Freshwater Kayaking
Freshwater kayaking is a popular activity that...
---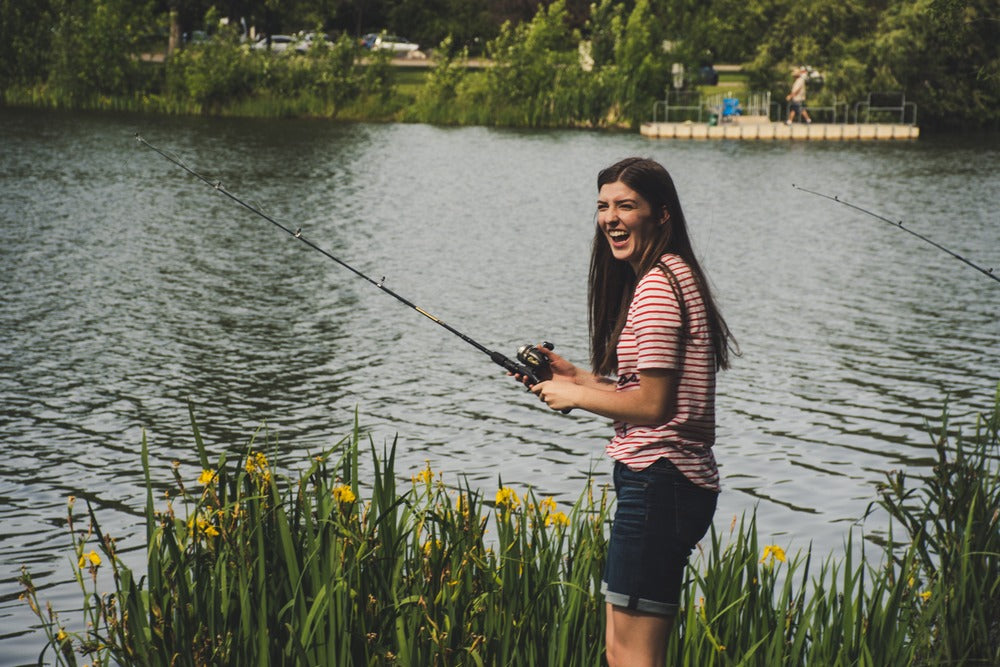 Fishing for freshwater eel can be a challenging and rewarding experience for anglers of all skill levels. Freshwater eels are a unique species of fish that can be found in rivers, streams, and lakes all over the world. They are known for their elusive nature and their ability to put up a strong fight when caught on a line. In this beginner's guide, we will cover everything you need to know about fishing for freshwater eel, including the best places to find them, the equipment you will need, and tips for catching them.
One of the first things to consider...