News — Gadgets and Gear for Kayaking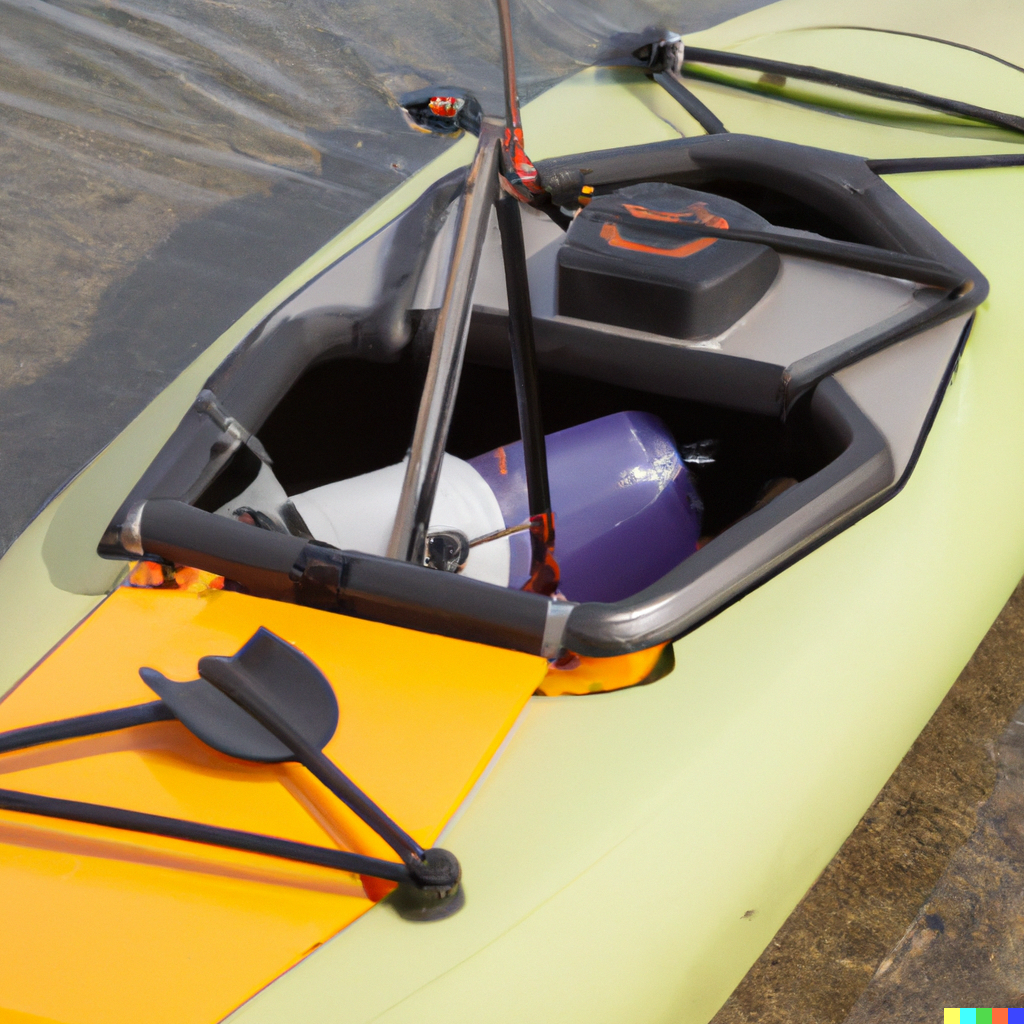 Kayaking is a popular water sport that requires both skill and gear. While traditional kayaking gear such as paddles, life jackets, and kayaks themselves are essential for a safe and enjoyable experience, there are also many innovative gadgets and gear available on the market to enhance your kayaking experience.
One such gadget is the waterproof Bluetooth speaker. Many kayakers enjoy listening to music or podcasts while on the water, but traditional speakers can be bulky and difficult to transport. Waterproof Bluetooth speakers, on the other hand, are small and portable, making them the perfect accessory for kayaking. They can be...