News — How to Fix Common Kayak Issues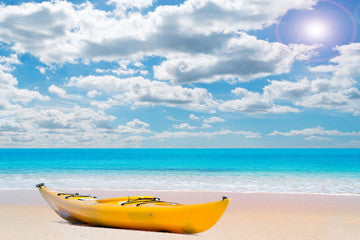 Kayaking is a great way to enjoy nature and get some exercise at the same time. However, like any other type of outdoor gear, kayaks can become damaged or worn over time. If you're an avid kayaker, it's important to know how to perform basic repairs to keep your kayak in top shape. Here, we'll discuss some of the most common kayak issues and how to fix them.
Leaks
Leaking is one of the most common problems kayakers encounter. A small leak can quickly turn into a major problem if not addressed promptly. To fix a leak, first...