News — How to Transport Your Kayak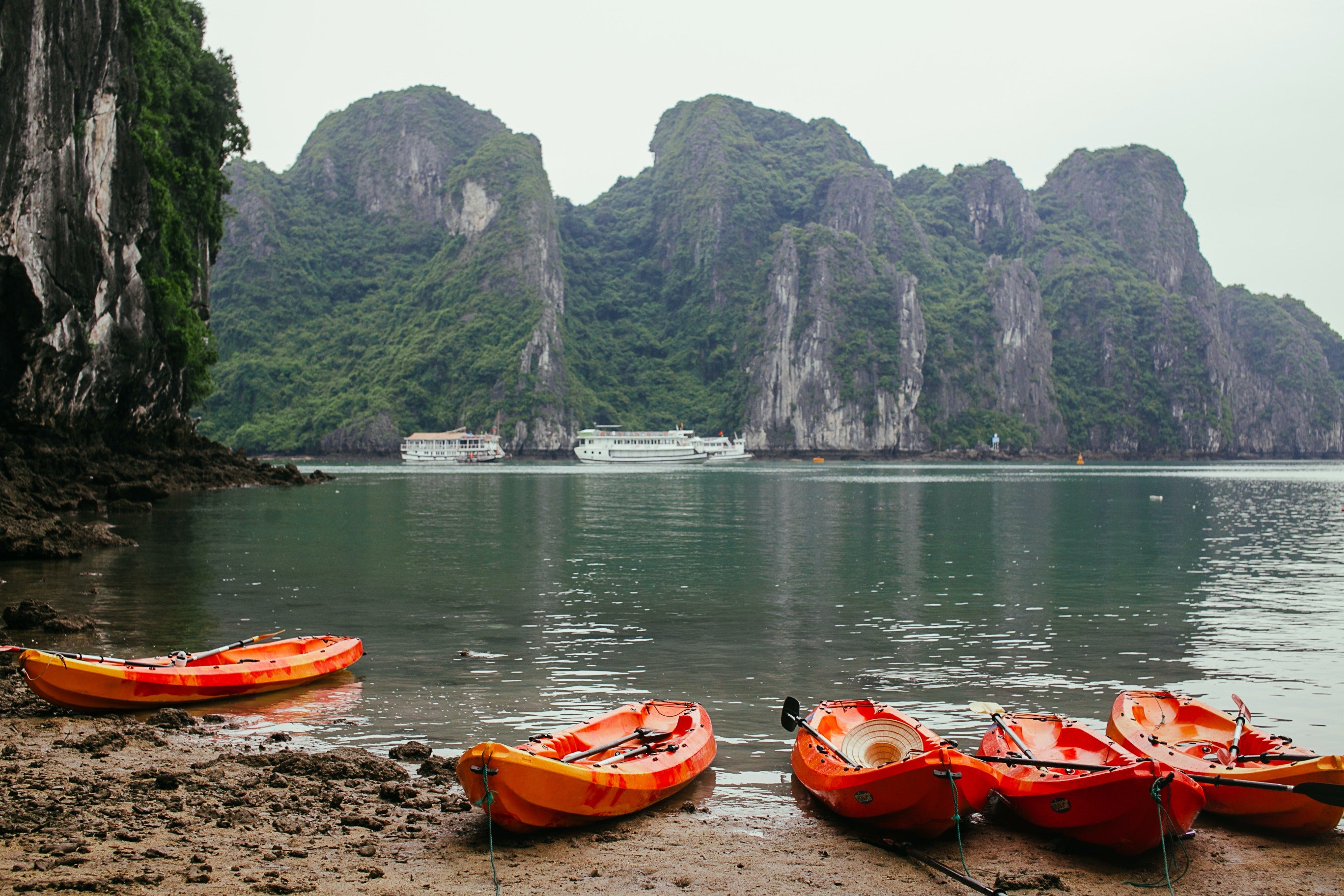 Transporting a kayak can be a hassle, especially if you're planning on going to a remote location or if you have a particularly heavy kayak. One solution to this problem is to use a kayak cart. In this blog post, we'll go over the basics of using a kayak cart and some tips to help you transport your kayak like a pro.
First, let's go over the different types of kayak carts available. There are two main types: the wheeled cart and the dolly cart. The wheeled cart is typically made of aluminum and has wheels that can handle rough...
---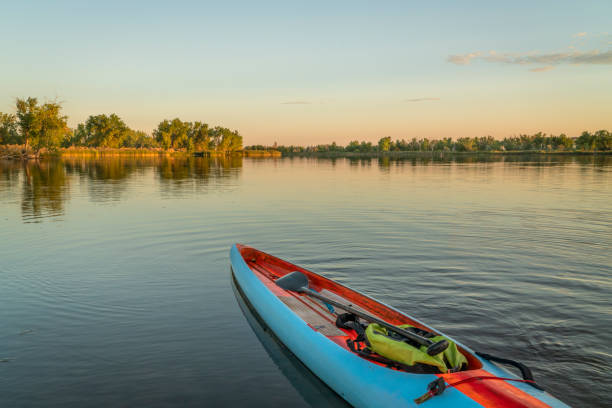 Kayaking is a fun and exciting way to explore the great outdoors, but it can also be a bit of a hassle when it comes to transporting your kayak from one location to another. Whether you're planning a day trip to a nearby lake or a multi-day camping and kayaking excursion, there are a few key things to keep in mind when it comes to transporting your kayak.
The first thing to consider is the type of kayak you have. Kayaks come in a variety of shapes and sizes, and some are easier to transport than others. For example, inflatable...