Kayak fishing is a great way to get out on the water and enjoy the natural world. But, like any activity, there are some things you need to consider before you start. One of the most important aspects of kayak fishing is how to store your kayak when you're not using it. Proper storage not only protects your kayak, but also helps to prolong its lifespan.
There are a few different factors to consider when storing your kayak, including where you'll be storing it and how long you'll be storing it for. In this blog post, we'll cover some of...
---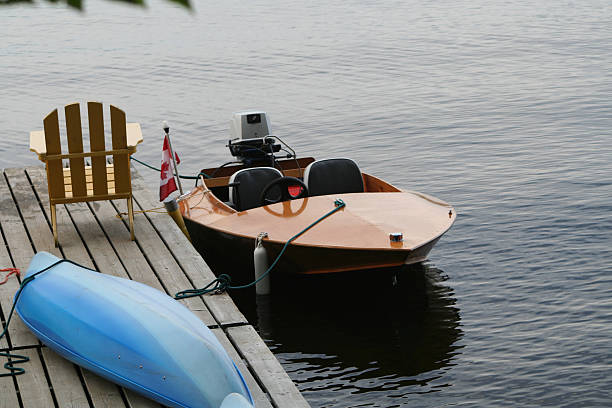 Fishing from a kayak is a unique and challenging experience that requires skill, patience, and the right gear. Unlike fishing from a boat, kayaking allows you to get up close and personal with the water and its inhabitants, providing an intimate and peaceful fishing experience. However, kayak fishing also comes with...
---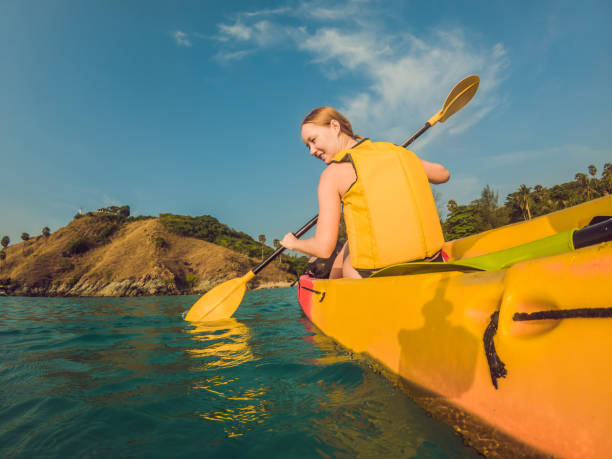 Kayak fishing is a popular and affordable way to experience the thrill of fishing, but comfort is key when spending long hours on the water. A comfortable kayak fishing experience can make a big difference in the overall enjoyment of the trip and help you avoid discomfort and fatigue. In this...
---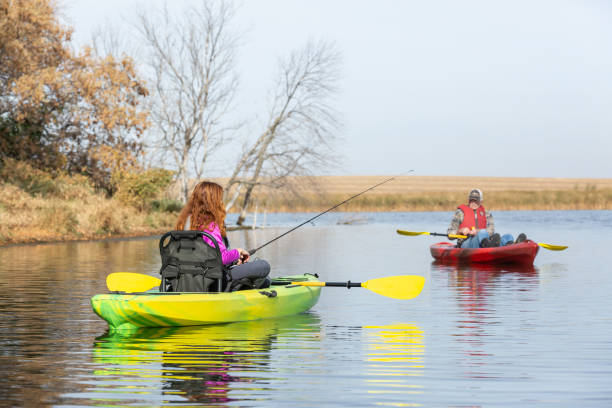 Kayak fishing trolling is an exciting way to catch fish using a kayak. Trolling involves dragging a lure or bait behind a moving vessel in the water to attract and catch fish. This method of fishing is especially popular among kayak anglers who are looking to cover a larger area in...
---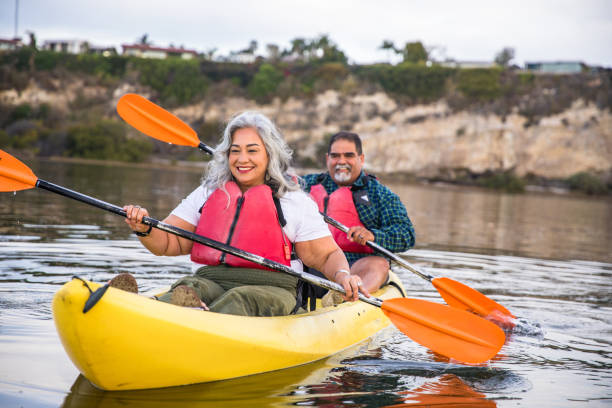 Kayak tournament fishing is a fast-growing sport that offers anglers the ultimate challenge and a chance to compete with others for a prize. The sport is a combination of fishing, kayaking, and adventure that tests the angler's skills, patience, and endurance. Whether you are an experienced angler or just starting out, kayak tournament fishing is an exciting way to enjoy the great outdoors, meet new people, and test your skills against other kayakers.
The concept of kayak tournament fishing is simple. A group of anglers gather at a designated launch site, and then they fish for a predetermined amount of...
---
Choosing a selection results in a full page refresh.
Press the space key then arrow keys to make a selection.