News — kayak fishing guide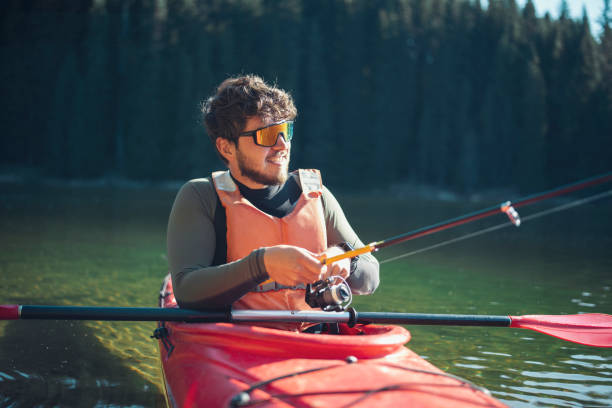 Kayak fishing has become increasingly popular over the years, as it provides anglers with a unique and exciting way to fish in various bodies of water. If you're new to kayak fishing, there are several things you should consider before you get started. In this blog, we'll cover the basics of kayak fishing, including the equipment you'll need, tips for getting started, and some common mistakes to avoid.
Equipment
The first thing you'll need to start kayak fishing is a kayak. There are many different types of kayaks available, including sit-on-top kayaks, sit-in kayaks, and inflatable kayaks. Each type of...
---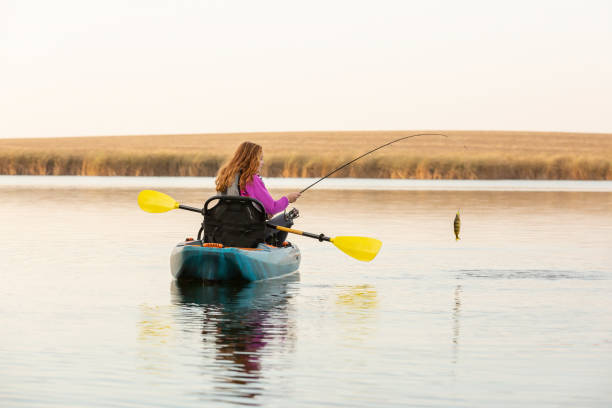 Kayaking and fishing are two of the most exciting outdoor activities that can be enjoyed by people of all ages. If you are someone who loves to kayak and fish, then you would know how challenging it can be to find fish in open waters. However, thanks to the advancements in...
---
Kayak fishing is a popular water sport that offers a unique way to experience fishing while enjoying the great outdoors. It is a relatively low-cost and environmentally friendly option compared to other fishing methods, and it also offers a peaceful and serene experience. Whether you are a seasoned angler or a beginner, kayak fishing is a great way to explore new waterways, catch some fish, and get away from the hustle and bustle of daily life.
Here are some tips and tricks to make your kayak fishing trip a success:
Choose the right kayak
The first step to...
---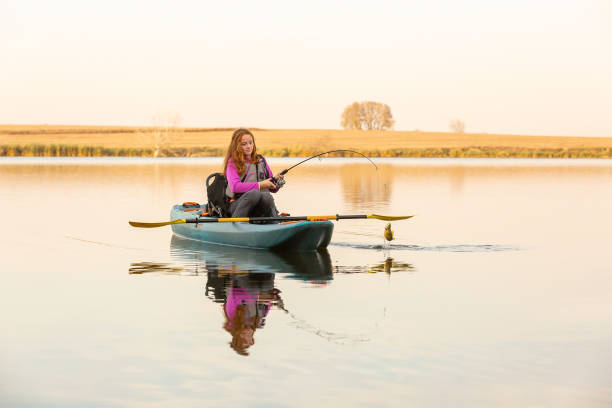 Fishing kayaks are a great way to experience the thrill of fishing in a new and exciting way. Whether you're a seasoned angler or just starting out, kayaking offers a unique and challenging way to catch fish in a new environment. Tournamount fishing, or tournament fishing, is a popular activity among...
---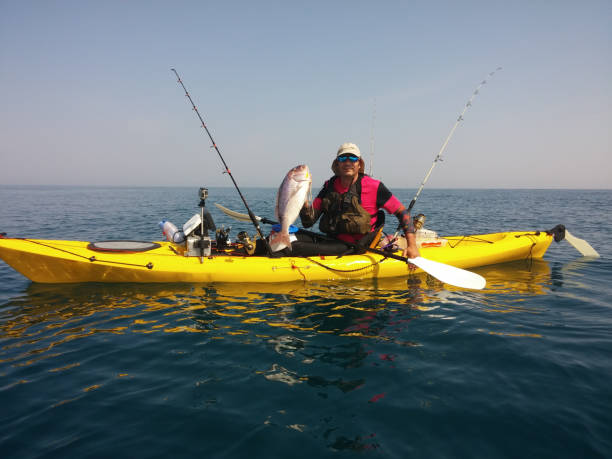 Kayak fishing is an exciting and growing sport that combines the thrill of fishing with the adventure of kayaking. Whether you are a seasoned fisherman looking for a new challenge or a beginner looking to try something new, kayak fishing offers a unique experience that is both relaxing and exhilarating. If...
---
Choosing a selection results in a full page refresh.
Press the space key then arrow keys to make a selection.