News — kayak fishing spot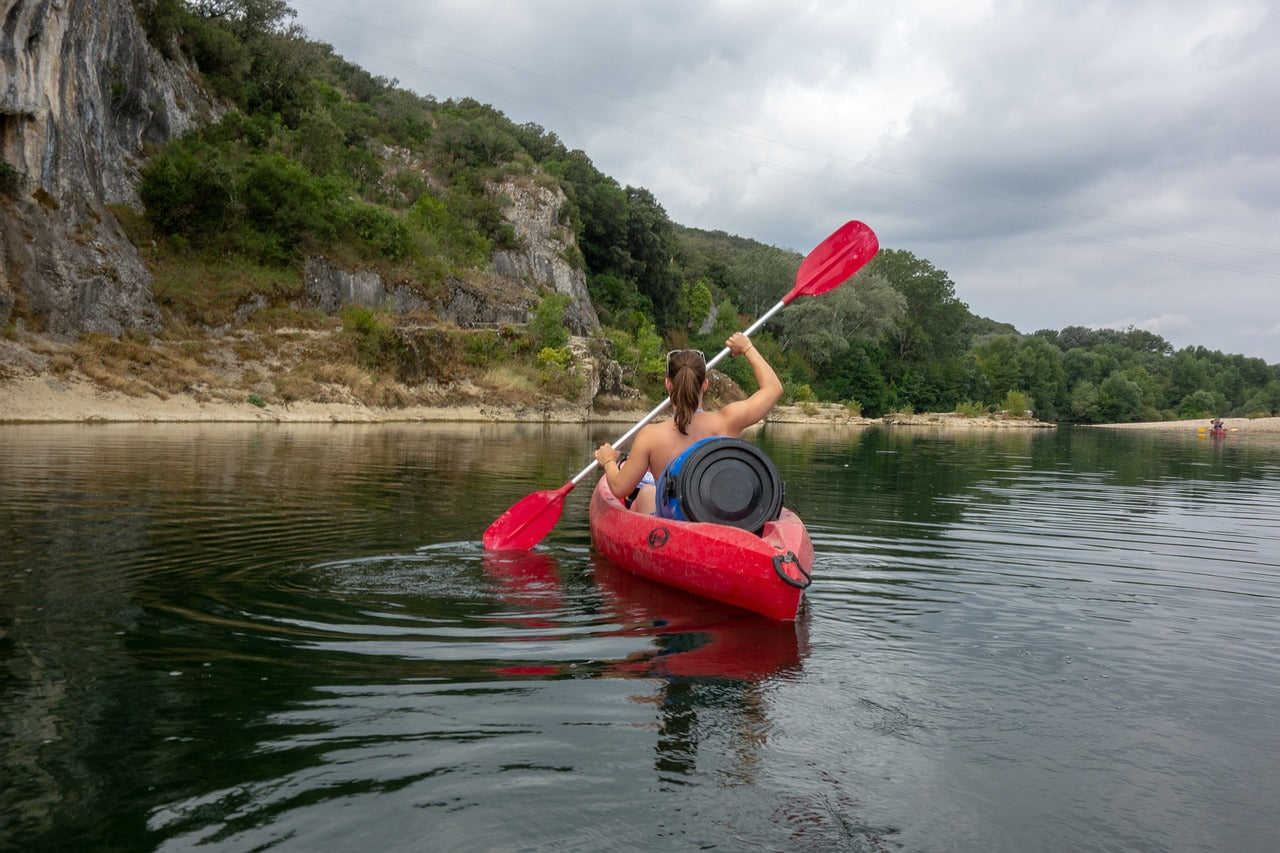 Kayak fishing is a popular and growing sport that allows anglers to access remote and hard-to-reach fishing spots. However, in order to be successful at kayak fishing, it's important to understand how to read the water. This includes understanding the different types of water, how to identify fish holding areas, and how to approach those areas.
The first step in understanding how to read the water is to understand the different types of water. There are three main types of water: still water, moving water, and tidal water. Still water is water that is not moving, such as a lake...
---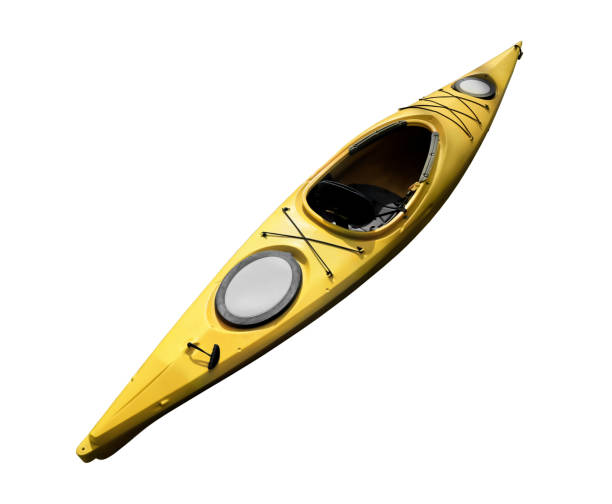 Kayak fishing is a unique and exciting way to explore new fishing spots and discover new areas to cast your line. Whether you're a seasoned angler or just getting started, kayak fishing is a great way to get out on the water and discover new places to fish. In this blog post, we'll explore some tips and tricks for kayak fishing and how to find new fishing spots.
First and foremost, it's important to have the right equipment for kayak fishing. A sturdy, stable kayak is essential for fishing in various conditions. Kayaks with a wider beam are more stable,...