News — kayak safety equipment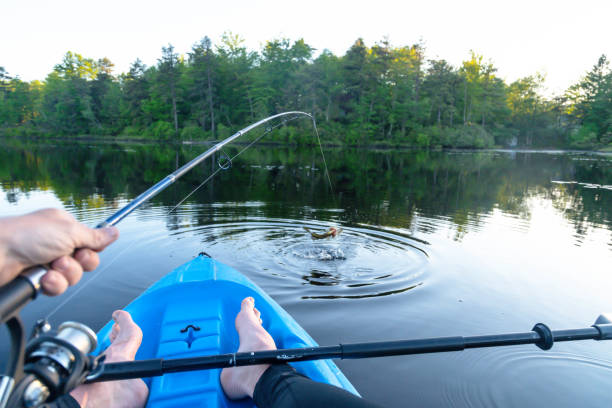 Kayak fishing is a fantastic way to explore the waterways and fish for your favorite species. However, as with any outdoor activity, safety should be a top priority. Whether you're fishing in a kayak for the first time or are an experienced angler, it's important to be prepared for any potential emergencies that may arise. This includes having the right safety gear on board to ensure you stay safe and protected while on the water.
Here are some of the essential safety gear items you should have on board when kayak fishing:
Life jacket: A life jacket is...
---
Kayaking is a fun and exciting outdoor activity that can be enjoyed by people of all ages and skill levels. However, it is important to remember that kayaking also comes with certain risks and hazards. To ensure your safety while kayaking, it is essential to have the proper safety equipment. In this blog post, we will discuss the different types of safety equipment you should have while kayaking.
Personal Flotation Device (PFD)
A personal flotation device, also known as a life jacket, is the most important piece of safety equipment you should have while kayaking. PFDs are designed...