News — kayaking guide for beginners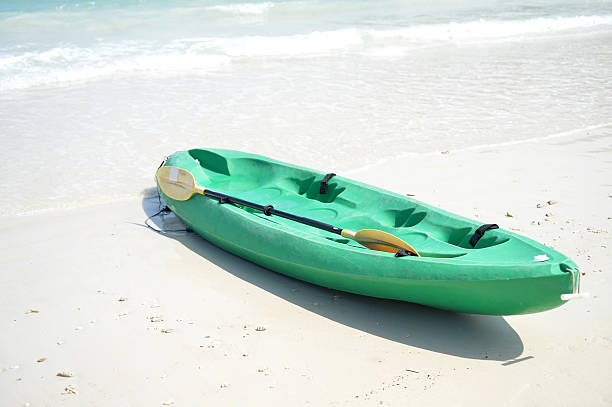 Kayaking is a popular outdoor activity that can be enjoyed by people of all ages and skill levels. Whether you're a beginner looking to try something new or an experienced kayaker looking to improve your skills, there are many tips and tricks to help you have a safe and enjoyable experience on the water. In this blog post, we'll take a look at some of the most important things to keep in mind when kayaking for beginners.
Choose the Right Kayak
The first step in getting started with kayaking is choosing the right kayak. There are many different...