News — kayaking photograph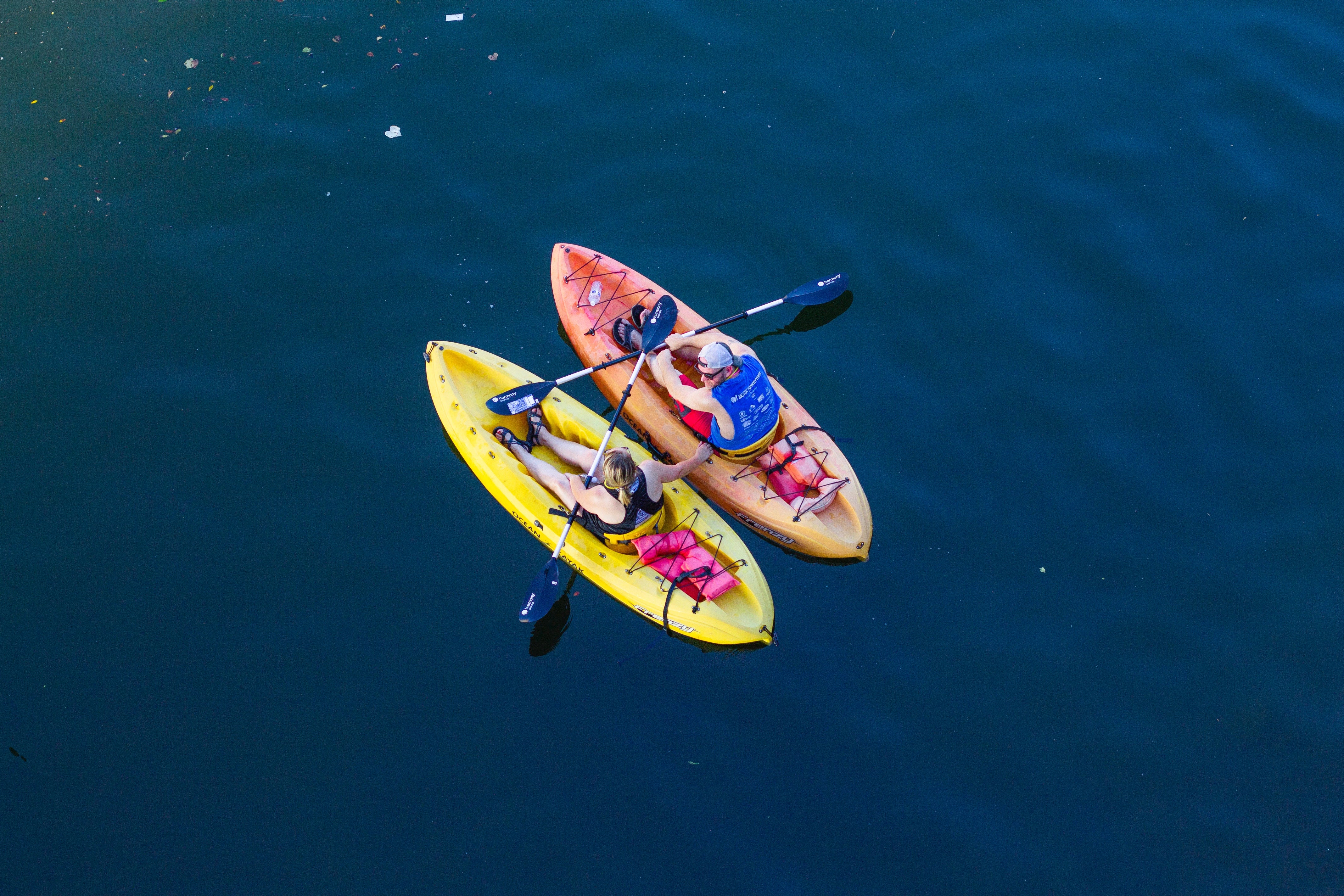 Kayak photography is a unique and exciting way to capture the beauty of the water and the landscapes that surround it. Whether you're a professional photographer or just a kayaker looking to take some great shots, there are a few tips and tricks that can help you take great photos on the water.
The first thing to consider when taking kayak photos is the lighting. The best time to take photos on the water is during the golden hours of dawn and dusk, when the sun is low in the sky and creates a warm, soft light that can be...