News — Rods for Salmon Fishing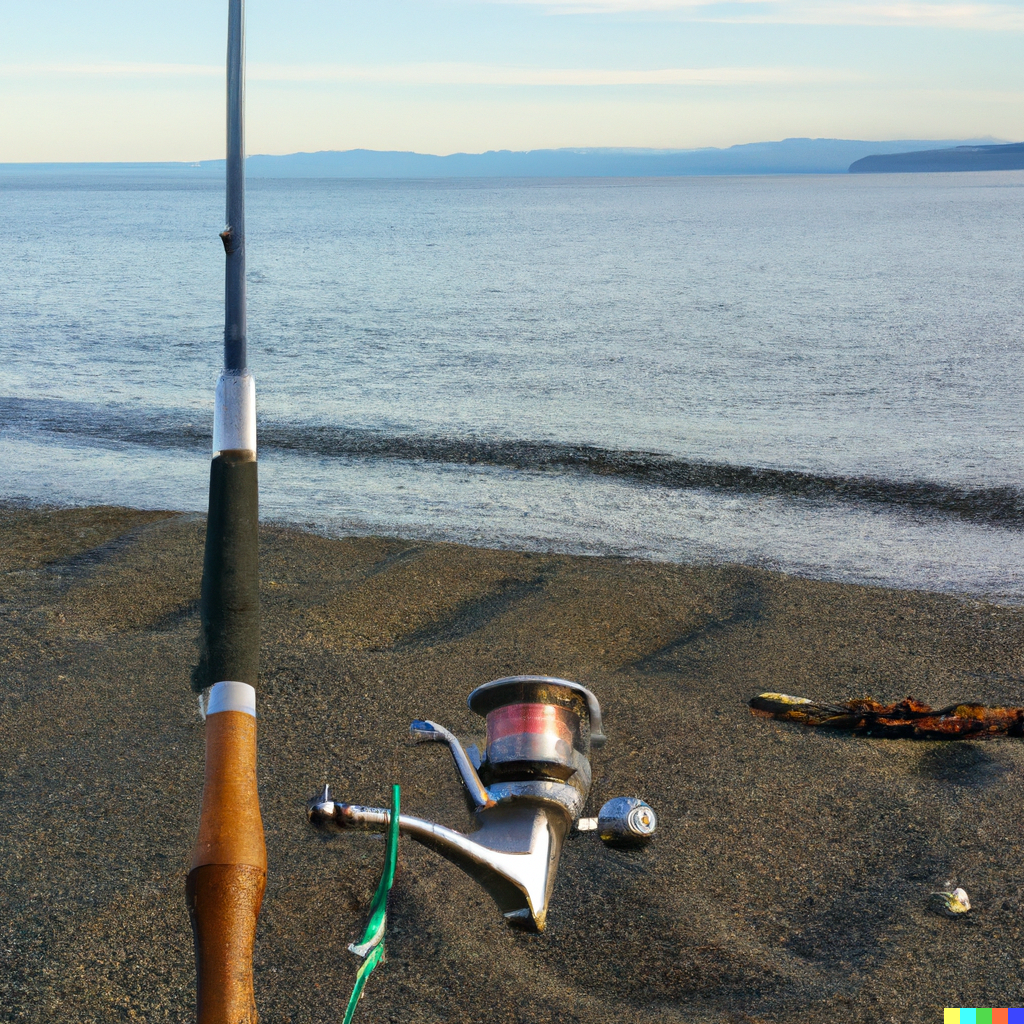 Salmon fishing is an exciting and rewarding experience, but it can also be challenging. To increase your chances of success, it is important to have the right equipment, including a quality fishing rod. One type of rod that is popular among salmon anglers is the blessing rod.
A blessing rod is a type of rod that is specifically designed for salmon fishing. It is typically longer than a traditional rod, with a length of around 9-12 feet. This longer length allows for more power and control when casting and reeling in larger salmon.
When looking for a blessing rod, there...