News — spot scam on buying kayak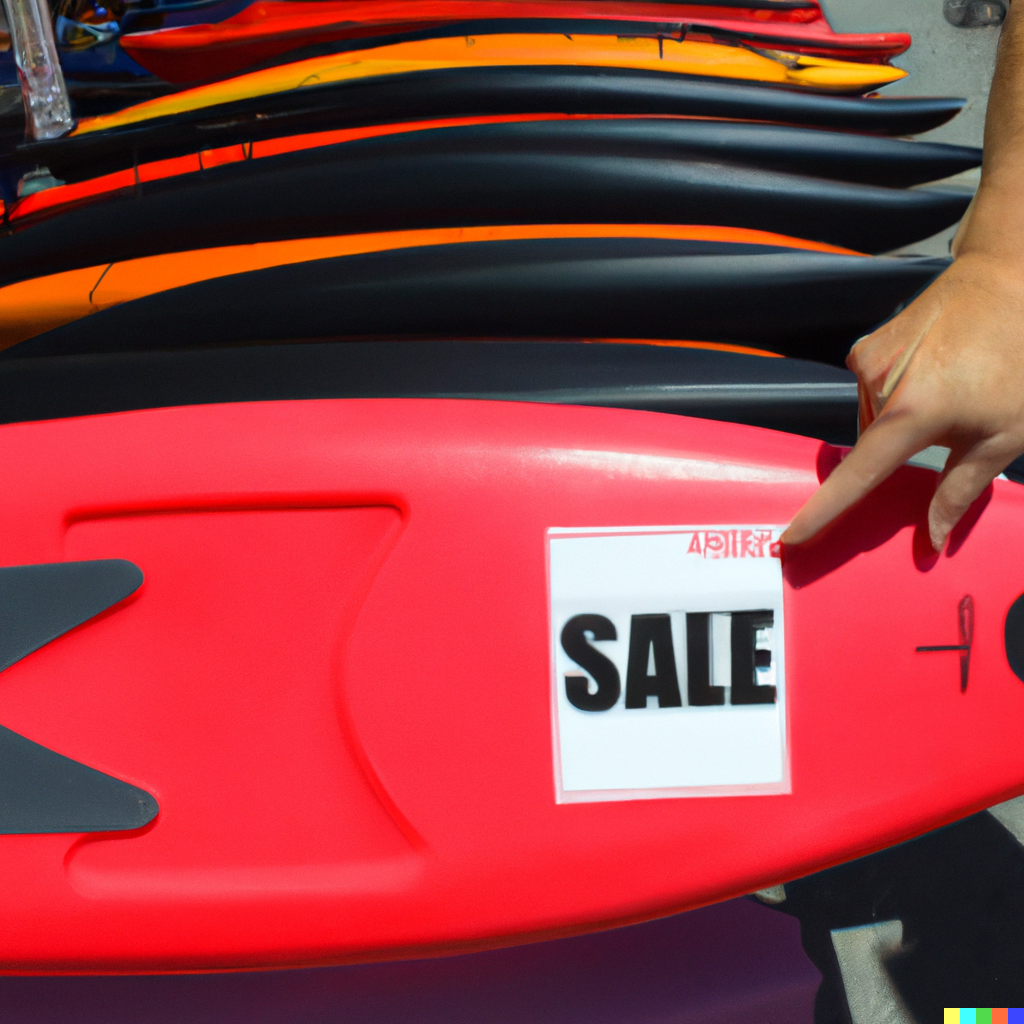 Buying a kayak can be a daunting task, especially when shopping for one on sale. However, with a little bit of knowledge and some careful research, you can spot a steal and avoid getting scammed.
First and foremost, it's important to set a budget for yourself. Kayaks can range greatly in price, and it's easy to get caught up in the excitement of a sale and overspend. Decide on a price range that you're comfortable with and stick to it. This will help narrow down your options and make the shopping process less overwhelming.
Next, research the different types of...