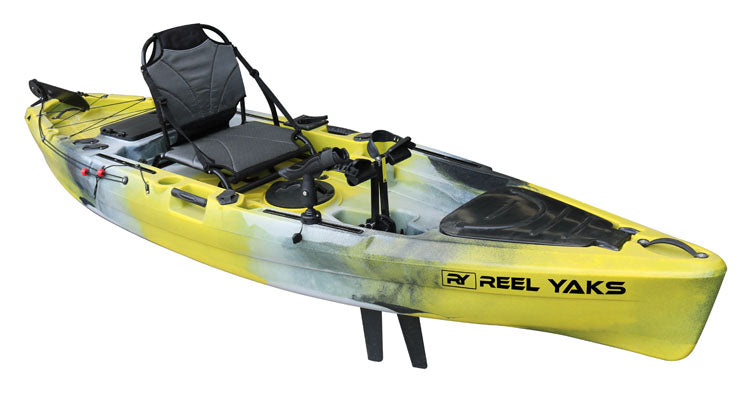 There are several key factors to consider. Here are some of the most important things to look for in a fishing kayak:
Stability: Fishing can be a rough sport, and your kayak will need to be able to withstand the rigors of being out on the water all day. In general, wider kayaks are more stable, so if stability is a priority, you'll want to look for a kayak with a wider hull.

Storage capacity: Fishing trips can last all day, and you'll need to bring along gear such as rods, tackle, bait, and perhaps even...
---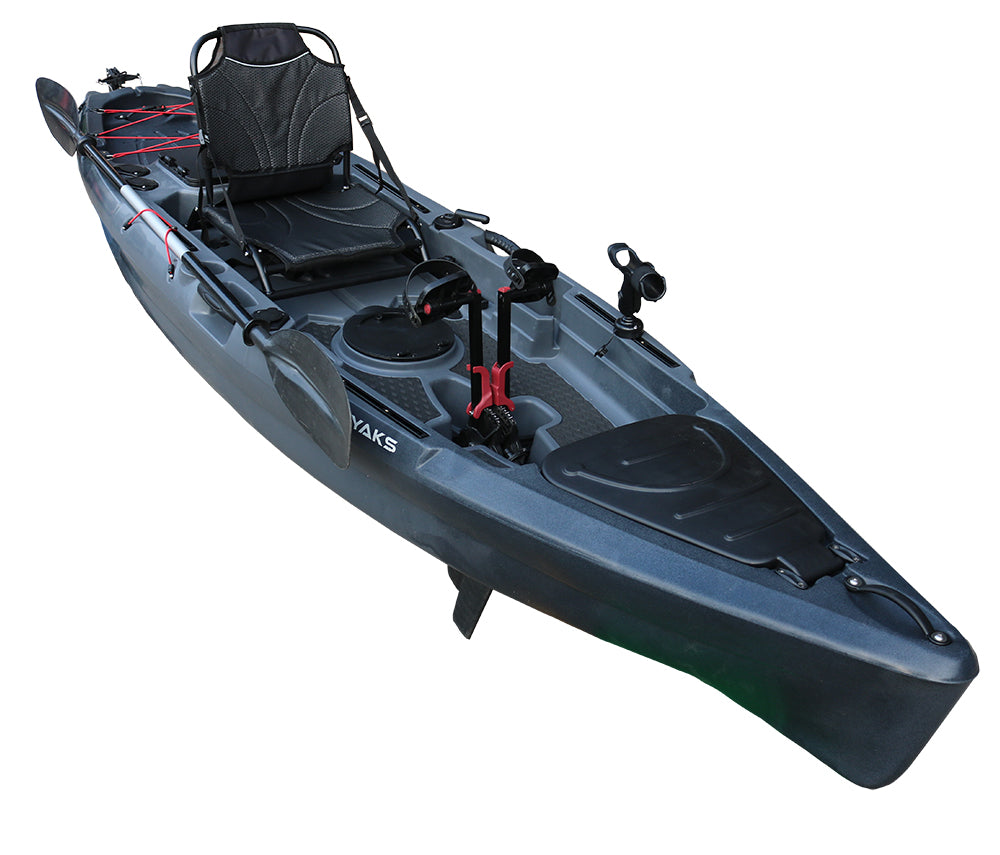 Choosing the right length kayak for fishing can be a daunting task, especially for beginners. There are so many factors to consider, such as the type of water you'll be fishing in, the size of your catch, and even your own personal preferences. In this blog, we'll go over the different length options available and the pros and cons of each, so you can make an informed decision on the best kayak for your fishing needs.
First, let's start with the basics. Kayaks come in a range of lengths, from as short as 8 feet to as long as 18...
---