Pedal Drive Locks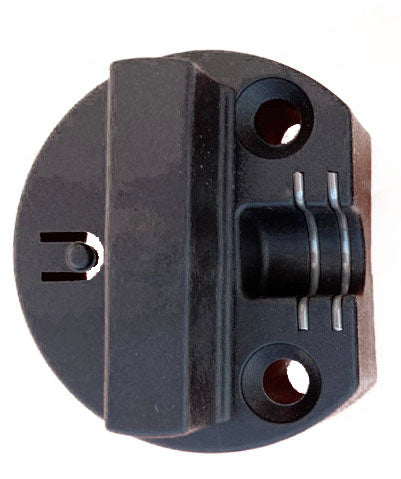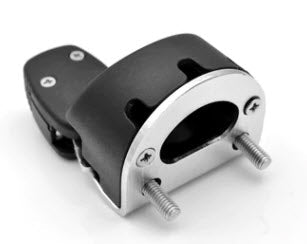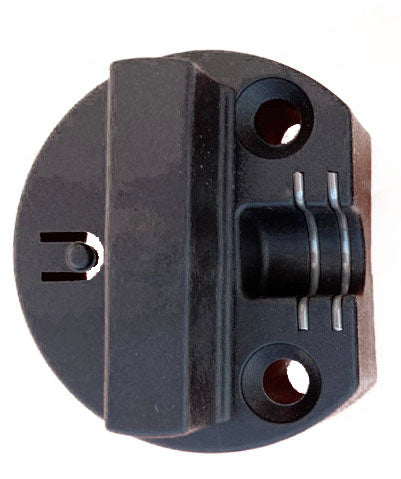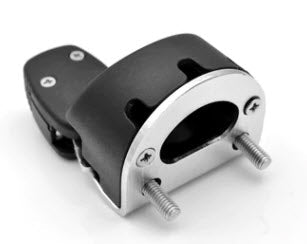 We offer one type of pedal lock a non-spring loaded cam locks.

The cam locks have minimal components and therefore require a fraction more time when locking in the drive but tend to be more robust over the long term.


Cam locks, each order includes both the left and right locks.